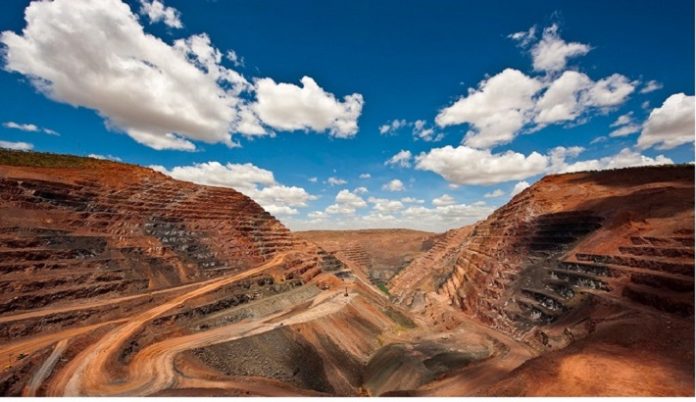 Rio Tinto's planned closure of the Argyle mine in 2021 is set to reduce Australia's rough diamond output by 99 percent, GlobalData anticipates. The mining output will decline to just 137,000 carats from the current level of 14.2 million carats.
GlobalData reported that Australia's supply of rough diamonds has relied entirely on Argyle after the suspension of the Ellendale mine in 2015, following the collapse of Kimberley Diamond Company in the same year.
The Western Australian Government, which has conducted rehabilitation work at the Ellendale mine, is seeking a new operator to re-start mining activities, according to GlobalData senior mining analyst Vinneth Bajaj.
Reportedly, mining companies, including Lucapa Diamond Company, Merlin Diamonds, Auteco Minerals, GeoCrystal and Legend International, are conducting exploration activities to identify potential deposits. As Lucapa already reported, its exploration at the Brooking project, which is near the abandoned Ellendale site, has demonstrated positive results. Ellendale used to be a major source of fancy yellow diamonds.
"In the short term, there are no projects lined up that could replace even part of the output from the Argyle mine. However, there are positive signs that the Australian diamond industry could be revived," Bajaj said.
News Source: idexonline