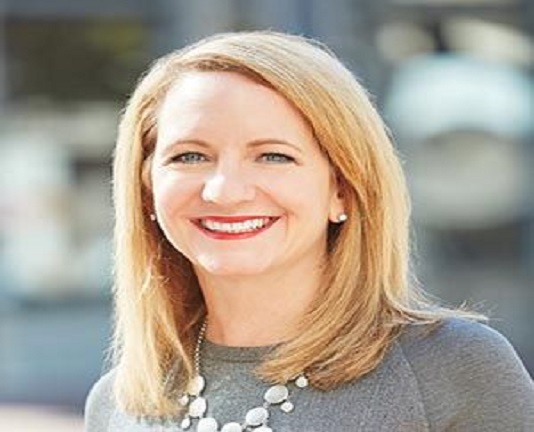 Blue Nile has added two new executives to its team and given a new role to a longtime company veteran.
The e-tailer has appointed Erin Daley (pictured, right) as its chief marketing officer. Daley most recently served as senior vice president and chief marketing officer of beauty company e.l.f. Cosmetics. She has also worked at Schiff Nutrition and Procter & Gamble. (Virginia Drosos, recently appointed Signet CEO, is also a veteran of Procter & Gamble.)
The company also named David Fleischman (pictured, below) as its chief product officer. Fleischman was most recently vice president of global product at Expedia and has also worked at Microsoft and Apple. According to Blue Nile's release, at Apple, he was part of the team that shipped the first generation iPhone.
In addition, 15-year Blue Nile veteran Jon Sainsbury (below) has been moved from chief revenue officer to chief strategy officer and president of international. He is now in charge of the company's long-range strategic planning, as well as growing the company's international business. Prior to Blue Nile, Sainsbury was an associate consultant at Bain & Company.
The executive team reports to CEO Jason Goldberger, who was appointed to the job in June, following Bain Capital's purchase of the retailer.
News Source: jckonline