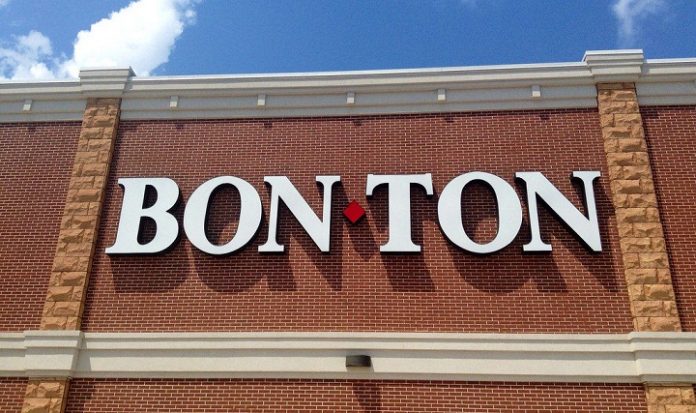 Bankrupt Bon-Ton Department Stores looks as if it's going to liquidate, according to a report in Reuters.
The only bidders at the department store chain's court-supervised auction on April 16 were liquidators, the news agency reported, quoting sources familiar with the matter.
The chain, currently in Chapter 11, has long specialized in apparel, accessories, and jewelry.
The news comes after what appeared to be hopeful news. Last week, Bon-Ton announced it had a signed letter of intent from two retail landlords— Namdar Realty Group and Washington Prime Group—to buy the company as a going concern. Reports said that Bon-Ton was a major anchor tenant in the investor group's malls and they worried that a mass liquidation at Bon-Ton would hurt the value of their properties.
However, this week Judge Mary Walrath struck a seemingly fatal blow to the proposed plan when she denied the investor group a $500,000 bid-protection payment. According to Reuters, the group did not submit a bid at the auction on Monday, and no other going-concern bids have been received.
The Milwaukee Journal-Sentinel reports that the opening bid was by a group of liquidators, Hilco Merchant Resources and Gordon Brothers Retail Partners.
A Bon-Ton spokesperson could not be reached for comment at press time.
If the chain does shut down, close to 23,000 jobs will likely be affected.
Bon-Ton, which opened in 1854, first filed for Chapter 11 bankruptcy protection on Feb. 4. The chain, headquartered in Milwaukee and York, Pa., operates stores in 23 states under a variety of nameplates, including Bon-Ton, Bergner's, Boston Store, Carson's, Elder-Beerman, Herberger's, and Younkers.
A group of bondholders, led by the hedge fund Brigade Capital Management, had been calling for the retailer's dissolution, arguing that the department store chain, even if bought, "had little chance of surviving."