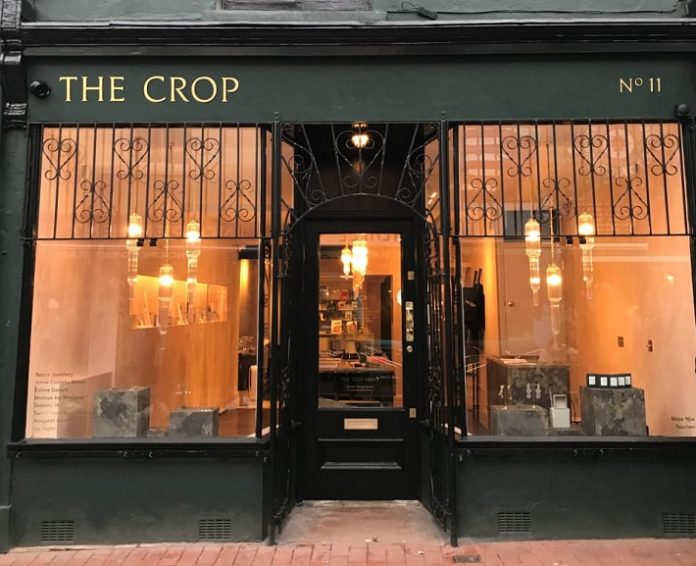 Luxury jewellery shop, The Crop, has opened its doors in the North Laine area of Brighton with the support of a five-figure funding package from NatWest.
Entrepreneur and jeweller Kerry Huff has used £50,000 of finance from NatWest, alongside a personal investment of more than £150,000 to acquire a 10-year lease for the Sydney Street premises.
Funding from NatWest has enabled Huff to undertake an extensive refurbishment programme, which includes bespoke fixtures and furnishings, as well as ensure the retail outlet is fully stocked. She has also created two therapy rooms on the first floor that will be hired out to holistic therapists for treatments such as homoeopathy, acupuncture and reflexology, creating additional business revenue and fitting with the ethos of the business.
The Crop stocks were predominantly handmade jewellery, alongside a selection of other bespoke products, including homewares, art and books.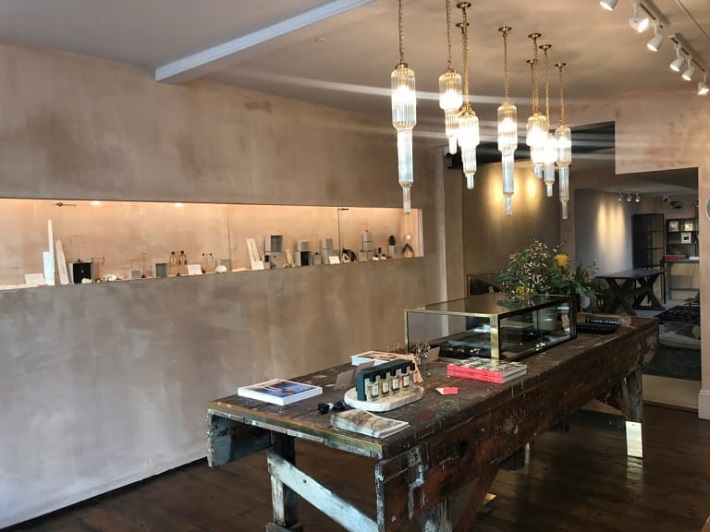 Huff has used her 20 years' experience in the jewellery industry to identify exclusive brands that offer high-end products for her customers. She will run the shop alongside a team of four staff and once The Crop is established, she hopes to offer commissions to design and make bespoke pieces for customers.
The new store owner shares: "As a trained jeweller, I have always wanted to combine my in-depth knowledge of the jewellery industry with my understanding of the design and production process, to launch my own business and open a store stocking individual and luxury pieces. Space showcases talented designers and makers, where the focus is on originality and craftsmanship and for me is about creative communities and valuing the talent and process that goes into making beautiful products. As a business, we also strive to be ethically responsible.
"Thanks to the funding from NatWest, I have been able to translate the vision into reality, creating a relaxing, welcoming, inclusive space where customers are free to browse and enjoy the shop. I look forward to showcasing my unique products and offering something different to Brighton's North Laine community."
NewsSource: professionaljeweller