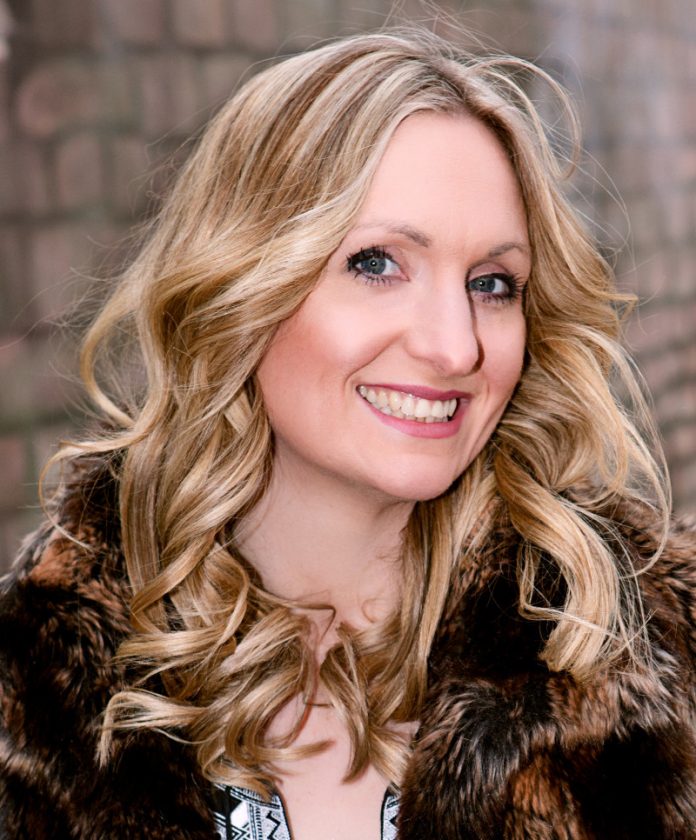 Award winning jewellery designer and entrepreneur, Lucy Quartermaine, has launched a new accessible brand, designer to target younger consumers.
Qucy Jewels, is a sister brand to the designer's eponymous, Lucy Quartermaine Jewellery, and will offer back catalogue pieces alongside fresh designs.
Launched earlier this month on a brand new customer-facing website, Qucy Jewels currently offers clients a selection of back catalogue collections at accessible price points.
This is phase one of the launch and it allows customers to buy pieces from Lucy Quartermaine's popular Jigsaw, Button, Arrow and Elements collections, which are no longer available anywhere else.
Phase two, which is coming in the next few months, will see the brand launch new collections under the Qucy brand umbrella.
Qucy collections will offer high quality sterling silver pieces at entry-level price points to attract a younger audience.
The ranges will target fashion conscious millenials who are looking for better quality jewellery than they might currently find on the high street at competitive prices.
Quarermaine shares: "I'm over the moon about the launch of Qucy Jewels. Plans have been in the pipeline for some time so to see it come to fruition is just fabulous. It is a completely separate entity to Lucy Quartermaine with its own website, social media platforms and exclusive new collections in development for the exciting second phase.
"We hope our phased launch will culminate in a marketplace offering where we invite other brands to showcase their last chance pieces at greatly reduced price points to the benefit of the customer. Watch this space."
Existing Lucy Quartermaine fans have been very receptive. With a soft launch on the July 1, Qucy outstripped sales expectations in the first few days.
The designer now plans to market the new brand extensively over the coming months.
Lucy Quartermaine Jewellery remains at the forefront of quality, high end and stand-out design. Going forward, Quartermaine will focus the Lucy Quartermaine brand on its highly successful water and nature inspired collections.
News Source : professionaljeweller.com