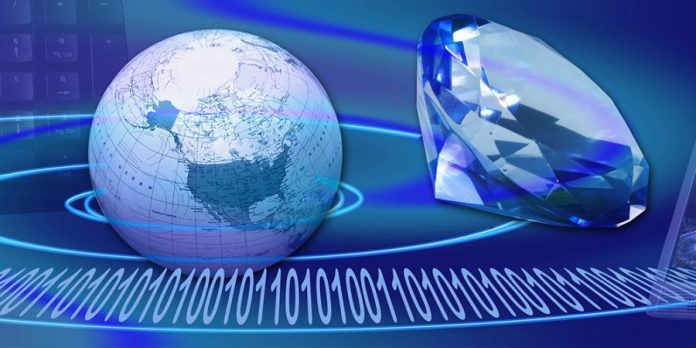 BVC Logistics, a leading Indian secure logistics firm, said its customers were increasingly adopting the popular messaging app WhatsApp as the primary medium for executing secure logistics. A pilot project rolled out a few months ago successfully managed to help more than 250 businesses to completely switch to WhatsApp and eliminate email as the channel of communication.
The BVC bot on WhatsApp has increased the efficiency of jewellers for their pickups, pricing and service information. Pickups are automated for existing customers via the BVC Bot and jewellers who seek secure logistics solutions are guided through by BVC's automated bot to connect to the right person in 3 clicks, thereby eliminating several hours and days of waiting time.
BVC will soon add multiple features to its WhatsApp channel and will become a channel for the industry to know government policy changes, import duty related changes, logistics real-time information and much more.
Bhavik Chinai, Group CEO, BVC Logistics, said, "We're delighted to announce the enhancement of our renowned customer support, reducing wait time from hours to seconds. This is simply the start of innovation in our customer happiness initiatives with several more in the pipeline. We continue on our path of making shipping the competitive advantage of 30,000 customers."