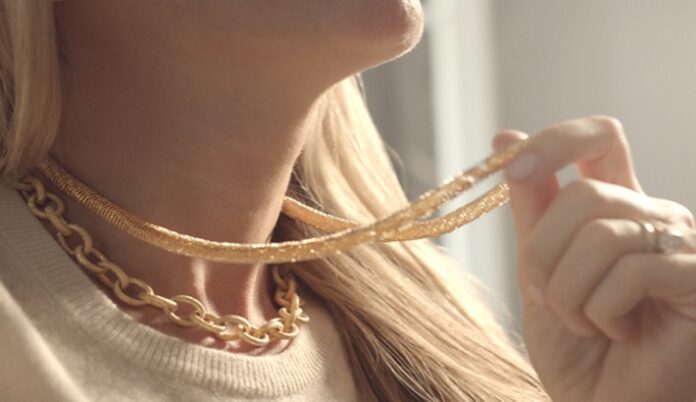 Carolina Bucci's new KISS collection is to be stocked by a limited number of Audemars Piguet stores, the brands have revealed.
Jewellery designer Carolina Bucci first partnered with the watchmaker back in 2016.
Now, the KISS (Keep it Super Simple) collection will be available in select Audemars Piguet stores beginning this month.
These include its houses in London, Hong Kong and Barcelona and its boutiques in Nagoya and Dallas.
The gold bracelet and necklace collection takes inspiration from Audemars Piguet's watches.
The gold bracelets come in two different sizes and varied colours, alongside an 18ct gold necklace.
On the design, Bucci commented: ""Craftsmanship would remain paramount, but there would be a natural tendency towards simplicity – a simplicity of both design and purpose."
Meanwhile, François-Henry Bennahmias, CEO of Audemars Piguet, commented "I loved the Keep It Super Simple approach from the beginning. It matches both AP's mind-set and the apparent simplicity of our craft.
"Although Audemars Piguet has always made complicated watches – which is a good thing in watchmaking – the way we work is very straightforward, which is one of the many reasons why the collaboration with Carolina has been so successful we have a similar way of doing things.
"And when she showed us her new KISS collection and told us that her inspiration came from the work of our watchmakers, it made complete sense.
"We loved the gold threads that recall parts of our watch movements and we understand how they shape Carolina's bracelets. The pure simplicity of her design definitely speaks to us."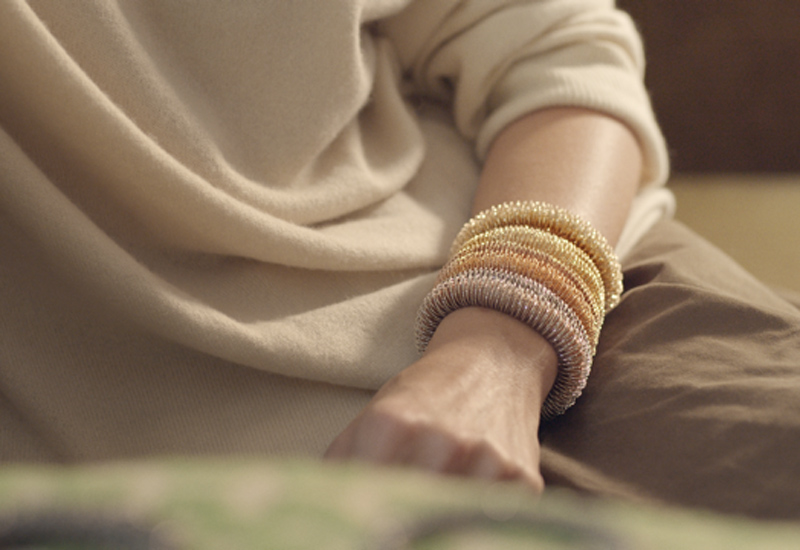 News Source : professionaljeweller