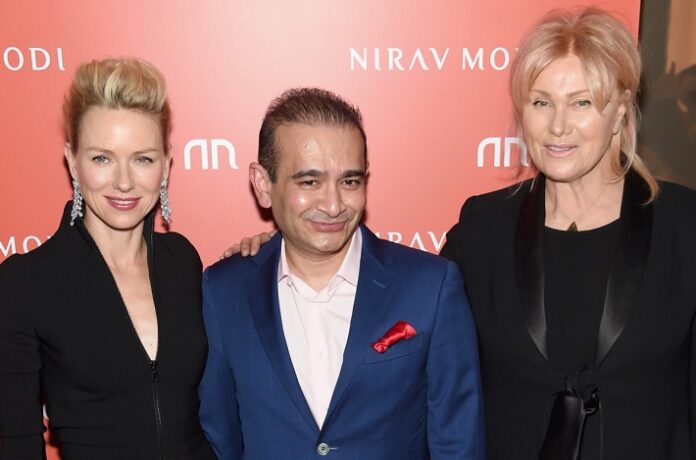 Celebrity jeweller Nirav Modi, accused of a number of crimes as part of a $2 billion (£1.44 billion) banking scandal, can be extradited to his native India to be tried for his crimes there, a UK court has ruled.
Nirav Modi, a world-famous jeweller whose Nirav Modi Jewels brand found international success, has been held in prison in the UK for two years thanks to his involvement in the well-publicised Punjab National Bank fraud case.
His alleged crimes include money laundering, fraud and subverting the criminal investigation by threatening to kill a witness.
His uncle Mehul Choksi, who ran Gitanjali Gems in India, was also accused of involvement back in 2018. Both men had reportedly fled the country by the time they were accused.
It took over a year, until March 2019, when Modi was finally arrested by British authorities in London.
The Financial Times reports that Modi can appeal his extradition, so it may be some time before he arrives on Indian soil for trial.
After his initial arrest he was refused bail due to the "high value" of his crimes.
NewsSource: professionaljeweller