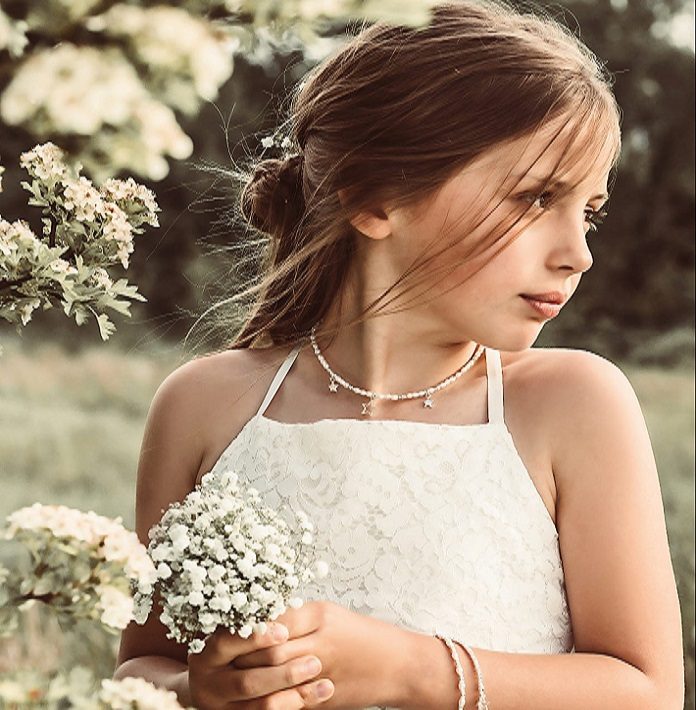 Fashion jewellery brand ChloBo has entered the bridal jewellery market with its first ever collection designed for weddings.
Targeting bridal parties with a line of jewels suitable for brides, bridesmaids, and flower girls, Chlobo has introduced 'Confetti Falls'.
The debut wedding collection, which has been released in selected stores and online, places pearls centre stage.
Pearl jewellery has been a bestselling stone for ChloBo over the years, a firm favourite with young and mature consumers alike. The precious stone is believed to symbolise purity, generosity and loyalty – values suitable for a special day.
Alongside pearls, at the core of Confetti Falls is a heart and star charm, representing love and bringing wishes to life.
Each necklace within the collection is adjustable, whilst the bracelets are available in two different size options, creating the best fit for both maids of honour and flower girls.
Take a look at the Confetti Falls line here:

News Source: professionaljeweller