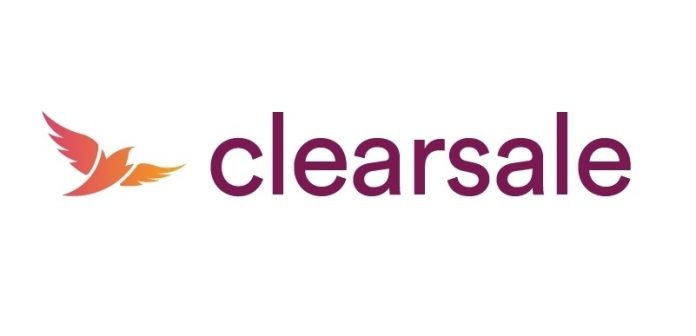 Fraud protection leader provides resources to support the rapidly expanding global ecommerce jewelry market
MIAMI, FL (May 19, 2021) — Global fraud protection organization, ClearSale (https://clear.sale), is supporting the growing online jewelry market with both resources and events. Speaking at several events and offering a comprehensive guide to help jewelers navigate the world of ecommerce, ClearSale's commitment to jewelry retailers is targeted to ensuring that these businesses are ready for the wave of online shoppers looking for both fine and fashion jewelry.
While the percentage of ecommerce jewelry purchases has traditionally been just 5% to 10% of global sales, it's clear from the performance of online sales in 2020 that the market is at a turning point. Industry analysts are predicting ecommerce jewelry sales to experience a CAGR of 15.5% for fine jewelry and 14% for the fashion category over the next 7 years.
Given that this is a new channel for many jewelry retailers, ClearSale has positioned itself to offer support and expertise in making the transition. The information offered in ClearSale's guide "Jewelry E-Commerce Statistics and Insights" highlights how the industry is experiencing changes in channel and in customer. This change in customer profile – including an increase in purchases by women and the expanding Millennial and Gen Z markets – along with the shift away from brick and mortar shopping caused by the pandemic, are the leading causes of the growth of online jewelry sales. ClearSale is looking to assist jewelry retailers in getting on the right path for increased ecommerce sales, including mitigating the costs of online fraud and false declines.
"The pandemic proved to us that consumers are more than willing to shop online for jewelry," said Denise Purtzer, ClearSale's VP of Partnerships & Alliances. "We want to help the industry realize the potential of ecommerce without experiencing the negative elements of selling online. Unsurprisingly, the jewelry industry is at particular risk for both fraud and false declines, which can siphon off significant profit in fees and lost sales. We're hoping that by sharing our expertise in the industry, it will help retailers avoid costly mistakes."
In addition to the release of the guide, Denise will be speaking at the upcoming webinar, "How to Increase Your Online Diamond Sales", hosted by GemFind on May 20th. Additionally, the company will be attending JCK in Las Vegas August 27-30th this year, and Denise will be presenting at the Georgia Jeweler's Association Annual Meeting in early August.