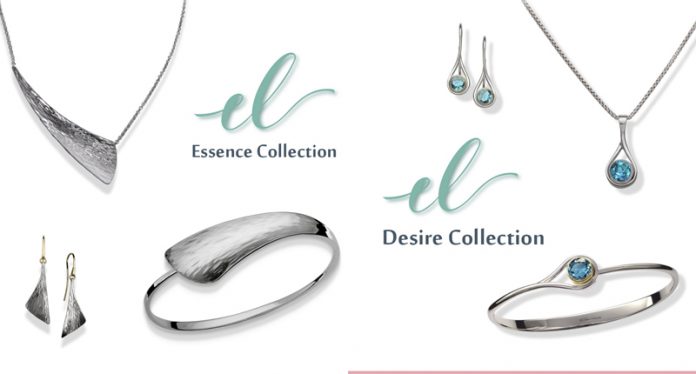 Cambridge, Popular silver jewelry brand Ed Levin is getting a facelift.
The brand will now be known as silver jewelry brand Ed Levin by Ed Levin Studio and has a new logo and new website, www.eldesigns.com, where retailers can place real-time orders online.
E. L. Designs is also rolling out three new collections—Desire, Nouveau and Essence—and the company says there is something for women of every demographic among the selections.
"After three decades of leading Ed Levin jewelry, I am looking forward to the future of E. L. Designs," owner and President Peter Tonjes said. "The benefits include American-made innovative designs, extraordinary customer service and a commitment to supporting continued growth for all our customers."
The company has been creating handmade, hand-forged jewelry with a fashion-forward bent in both gold and sterling silver for the past 70 years. It was started in 1950 by Ed Levin and his wife, Ruth. The company's namesake died in 2008 at the age of 87.
Kathy Corey, the owner of Maine's Days Jewelers, said, "E. L. Designs consistently outperforms other artisan brands. Many of our customers are repeat buyers and collect several pieces of E.L. Designs jewelry."