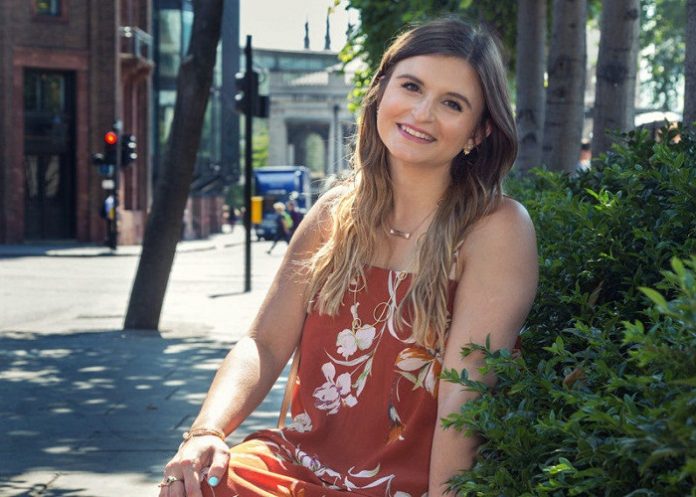 I'm feeling excited about the future of the luxury jewellery industry.
Yes, I am aware of the struggles on the British high street, and I know times are feeling particularly hard right now, but in the midst of challenging retail conditions I am seeing innovation shine through — and a lot of it is being led by the fine jewelry brands.
Take Tiffany & Co for example. The American brand had a hard 2017, with the chief executive officer saying he wouldn't be satisfied until he sees the company living up to its potential, but this year Tiffany & Co has come back fighting.
The brand pulled out all the stops for the launch of its new collection and campaign in the US, painting New York City in its trademark color, and showing the world it's still here, still relevant, and still means business.
Furthermore, the stunt was a millennial consumer's social media dream. Anyone who walked past a Tiffany blue cab, or grabbed a drink from the flagship's coffee cart, or caught a glimpse of its street performers, went straight to Facebook, Instagram, and Twitter to share their brand encounter with friends, family, and followers. It was genius. And of course, scored lots of coverage in the press.
This month Tiffany will also be focusing on the UK, and launching initiatives to attract the next generation of Tiffany shoppers in Great Britain… so watch this space.
Then there's De Beers diamond brand Forevermark, which has just opened its doors to a new flagship in China, incorporating a fresh retail concept designed to target the country's 420 million millennial consumers with an interactive and engaging omnichannel experience. When I read about the boutique, which features a 3D diamond wall, spectacular diamonds showcase, and a 'magic mirror' where consumers can instantly share their favorite pieces with friends and family, I instantly thought to myself — this is a store I would like to visit.
I also recently went to Couture London, an event showcasing luxury designers to press and buyers and I was struck by innovative in design, particularly from some of the international brands. For example, the headline exhibitor, Aenea Jewellery, showed me a floral ring that can be twisted to create an open or closed blossom, while Hong Kong designer Sarah Zhuang Jewellery, presented interchangeable jewelry that's, as the brand's slogan explains, is as 'versatile as every woman'.
So while some may describe the industry as being all "doom and gloom" at the moment, that's not my experience, and as long as brands and retailers keep pushing boundaries and looking at how their business can meet new consumer demands, there is no reason why this can't be a thriving trade for many more years to come.
News Source:- professionaljeweller.com