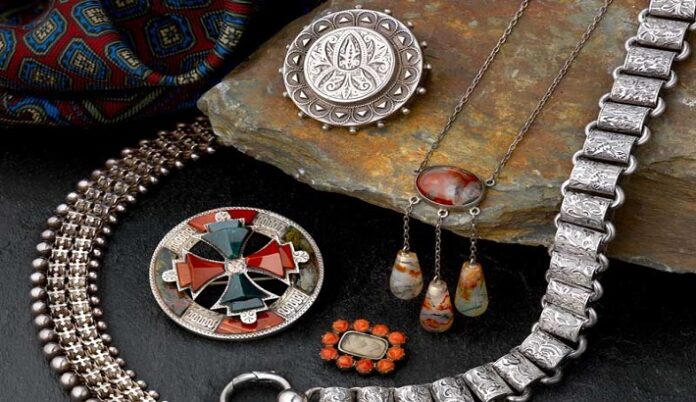 Auctioneer Fellows is overseeing an online timed sale of silver and costume jewellery today, with pieces going under the hammer all day.
The auction will have closed by 5pm, with the last piece selling at around 4:50pm
Viewings were available in Birmingham and online over the past two days.
The auctioneer tweeted this morning "There is only 1 hour to go until our Silver and Costume Jewellery Auction!
"Some amazing items feature in this auction!"
The most expensive lot is number 439, a "selection of silver and white metal jewellery" valued at between £700-1,000.
New Source : professionaljeweller