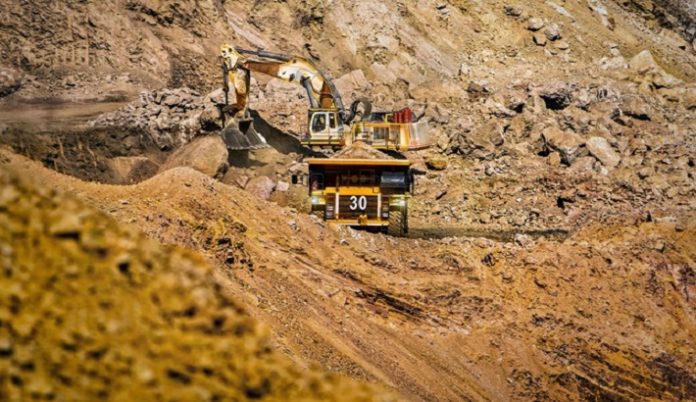 Diamond explorer Botswana Diamonds PLC has announced the recovery of the first diamonds from diamond-bearing gravels and unprocessed stockpiles surrounding the Marsfontein Mine.
The stockpiles are believed to contain commercial-grade diamonds.
"I am delighted with the rapid progress the team has made on-site and it is noteworthy that the first diamonds were recovered within two weeks of the Mining Permit being granted," said Botswana Diamonds chairman John Teeling.
The Marsfontein Mine was operational for just two years in the late 1990s. It is located contiguous to Botswana Diamonds' Thorny river operation.
News Source: idexonline