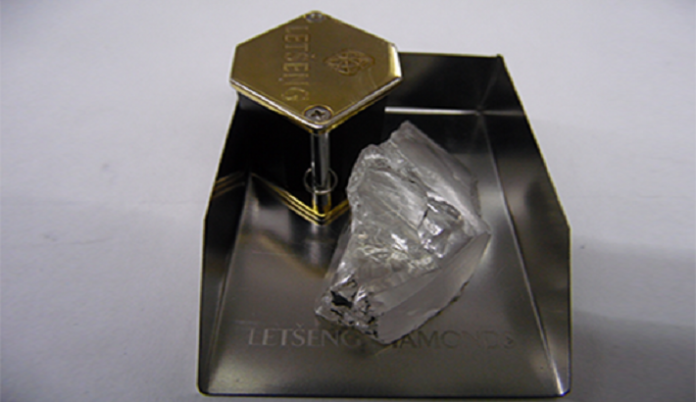 Gem Diamonds Limited yesterday reported the recovery of an exceptional 183 carat white Type IIa diamond on February 3, 2020.
Two more high quality diamonds were recovered on the same day, the Company said. Of these, one was of 89 carats; and the other of 70 carats.
All the three big diamonds were recovered from the Company's Letšeng mine in Lesotho, which it describes as "the highest dollar per carat kimberlite diamond mine in the world".
Pic Cap: An exceptional 183 carat Type II white diamond recovered at the Letšeng mine on February 3, 2020
News Source: gjepc