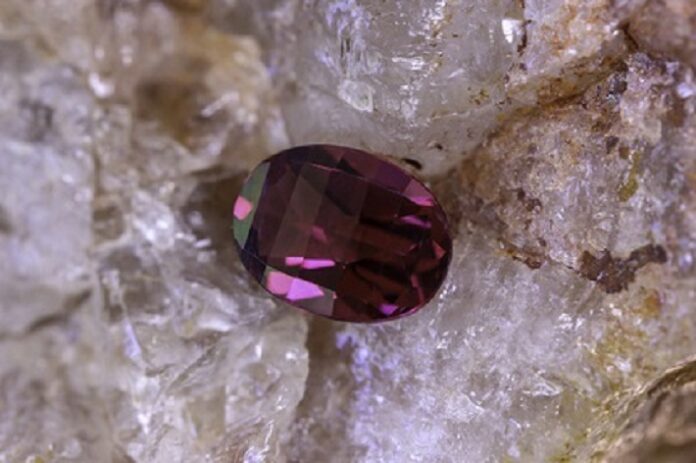 Gem Legacy, a non-profit organisation dedicated to supporting education, vocational training, and local economies in small, artisanal gem mining communities in Africa, celebrates its second anniversary with an auction from 22nd-26th September to raise funds for its newest project, a miner toolkit.
"Tools are absolutely essential to small gem miners' success," says Rachel Dery, director of communication and outreach for Gem Legacy. Dery recently spent five months on the ground in East Africa on behalf of Gem Legacy, distributing over 100,000 meals and other critical disease prevention supplies to 43 miners' communities that were hard hit by the Covid-19 crisis.
"We know that over 90% of East African miners are or were farmers first. Once they found gems on their property, they began gem mining, but most of them simply use farming implements to mine, which are mostly ineffective. The Gem Legacy Miner Toolkit will provide them with more efficient set-ups that will allow them to be more productive in their mining," Dery says.
The Gem Legacy Miner Toolkit was created in partnership with local governments, which surveyed miners to ensure the kit of supplies was tailored to meet the greatest need.
Gem Legacy plans to adapt and adjust the toolkit based on the needs of each mine it supports. It also plans to expand the programme to new areas and countries in which it works.
News Source : gjepc