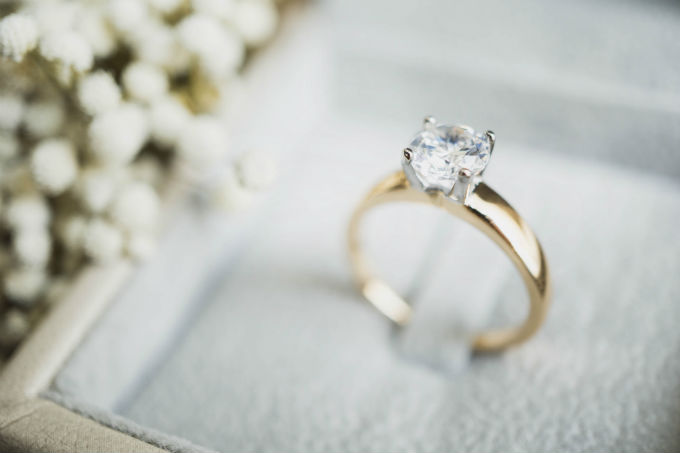 Sales of diamond jewellery in major global markets improved by 7 percent in the first quarter of 2018, according to an industry analysis released by Russian miner Alrosa.
The year-on-year increase was largely due to a generally favourable macroeconomic environment, it added.
In particular, sales of diamond jewellery in North America (the US and Canada) were up 5 percent from the same period last year. The North American market accounted for 53 percent of overall global diamond jewellery sales.
Sales in the Asia Pacific, meanwhile, rose 11 percent due to continued growth in mainland China as well as stronger demand in Hong Kong and South Korea. In 2017, Asia-Pacific markets accounted for 20 percent of the global diamond jewellery consumption.
India's diamond jewellery market likewise remained stable in the first quarter of the year while Europe saw a 14 percent rise in diamond jewellery sales on the back of a stronger economy.
Sales in Japan were up 7 percent, positively influenced by the weakening of the Japanese yen against the Chinese renminbi, which benefited Chinese shoppers, revealed Alrosa.
News Source : jewellerynet.com