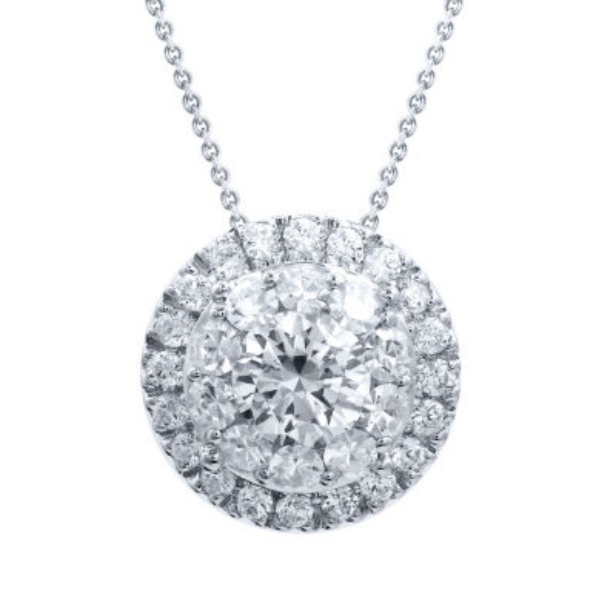 H.K. Designs Inc has been appointed the exclusive manufacturer and supplier of 'Endless Diamond' and the patented Touch Set diamond setting, under an agreement signed with Fantasy Diamond Corp.
According to the company, the beauty of 'Endless Diamond' lies in its patented setting. The Touch Set creates a flawless composition of diamonds that enhances the overall brilliance and glamour of a solitaire diamond to 2.5 to 3 times its carat weight. A 0.25-carat diamond therefore appears like a 0.75-carat stone, it noted.
H.K. Designs' strength in design and execution is expected to take the Touch Set diamond setting to the next level, elevate the brand's presence domestically and expand its footprint in global markets. Joyce DeNatale and Donna Cutillo have joined the company as vice president of sales and as senior merchandiser respectively.
"We are excited to add Fantasy Diamond's patented products to our current portfolio. We believe this partnership will open new avenues of growth and expansion for both organisations," said Hasu Dholakia, president and founder of H.K. Designs.
Fantasy Diamond CEO Joe Wein said, "We recently began searching for a new manufacturing partner and H.K. Designs is that perfect partner. They are incredibly respected by their customers and have an outstanding design and manufacturing team. I'm thrilled to have them carry on the legacy."
H.K. Designs is currently working on new Touch Set bridal and fashion collections in 10-karat, 14-karat and 18-karat gold as well as platinum.
News Source : jewellerynet.com