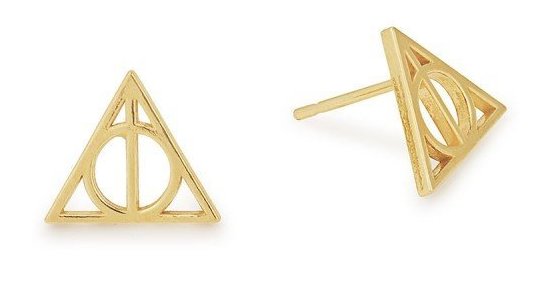 Pandora has the rights to Disney charms, and now Alex and Ani has nabbed an equally potent license: Harry Potter.
Beginning today, the Providence, R.I.–based charm maker will offer the 11-piece Alex and Ani Harry Potter Collection featuring necklaces, bracelets, and earrings adorned with the series signature symbols.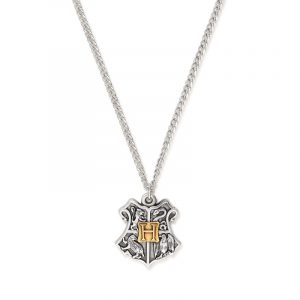 That includes Deathly Hallows bangles, earrings and necklaces (pictured, right). Hogwarts bangles and necklaces (below, left). Harry Potter glasses earrings and ring wraps (below, right). Hogwarts necklace Harry Potter glasses scar ring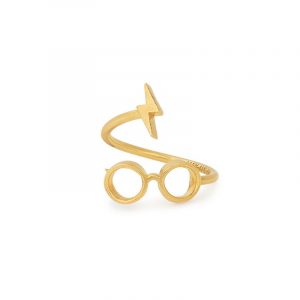 A spokesperson said the line will be expanded upon in 2018. The collection produced in partnership with Warner Brothers Consumer Products will be sold at Alex and Ani stores on its website and at selected retail locations, said a statement without getting more specific. It will also be sold at Universal Parks and Resorts beginning next year.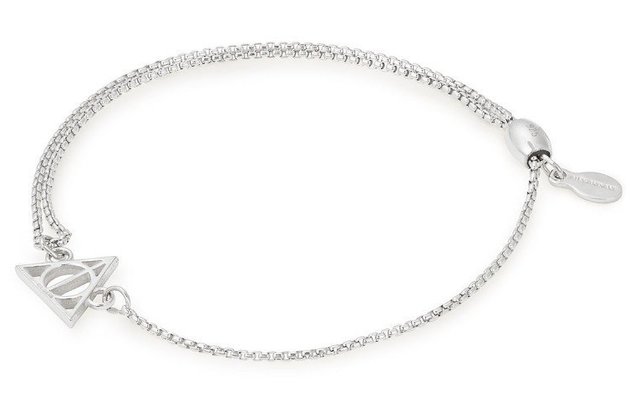 This is the second popular-culture property Alex and Ani has licensed it also introduced Wonder Woman–themed bangles last year. A spokesperson said the brand "definitely has plans for more". According to CNBC, the Harry Potter franchise is worth about $25 billion.