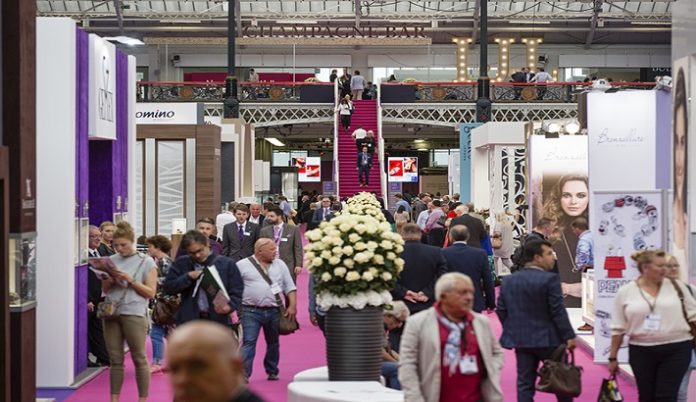 International Jewellery London is about to open the doors to the 2019 edition.
The London-based trade show will kickstart its three-day event at 9.30m today (September 1), with industry trade professionals expected to attend from all over the country, and some further afield.
This year's show promises to inspire visitors and help retailers prepare for the year ahead.
New show experiences include the fresh seminar programme and a spotlight on Sheffield, alongside a special catwalk in partnership with GFW.
Other 'not to be missed' highlights include SS19 trends on the catwalk and a pool of cutting-edge new design talent from this year's Bright Young Gems and KickStarters.
Throughout the three days, visitors can expect to enjoy brilliant buying opportunities, whilst networking with fellow trade professionals.
To keep up to date with what's going on at the show, visit ProfessionalJeweller.com for live updates, an A-Z list of exhibitors, and exclusive interviews, and don't forget to grab your a copy of Professional Jeweller magazine at the show!
New Source : professionaljeweller