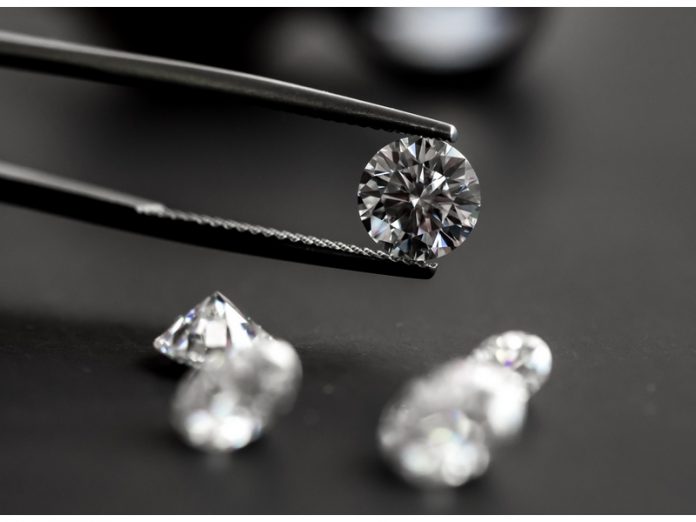 The International Institute of Diamond Grading & Research (IIDGR), part of De Beers Group, is now offering two of its diamond education courses in Simplified Chinese to aid Chinese-speaking students in enhancing their knowledge of the industry.
According to IIDGR, China is one of the largest and fastest-growing markets for diamond jewellery.
The online Diamond Foundation Course, which was launched last year and is the industry's first to cover the full diamond pipeline, is now available in Simplified Chinese while the Polished Diamond Grading Course is scheduled to be translated later this year.
The courses have been designed to support flexible learning that minimises the impact on students' daily lives and allows for personalisation of the learning experience. The Diamond Foundation Course is a completely online course, while the Polished Diamond Grading Course is a two-part course that involves distant learning via textbooks and online testing in the first instance, followed by a one week lab-based element.
Both courses are available to those already involved in the diamond industry – whether at the retail level or other stages of the value chain – as well as anyone wishing to further their knowledge of diamonds and the diamond industry in general, noted IIDGR.
Jodine Perrin, director of Education at IIDGR, commented, "We've seen a lot of interest in our education services since they were launched last year, so translating these courses into Simplified Chinese was a logical next step to expand our offering. We see great potential for flexible and fully comprehensive education courses for those already working in the diamond industry in China, or who may wish to in the future."
News Source : jewellerynewsasia.com