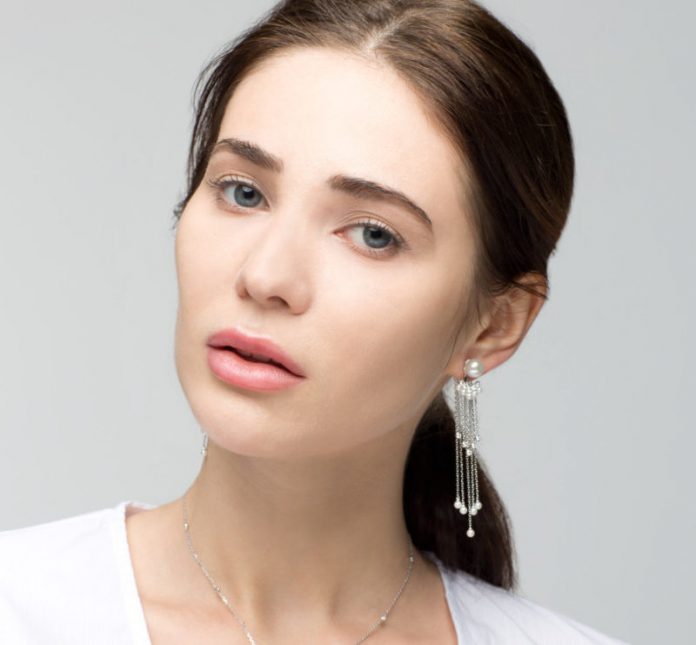 Luxury Hong Kong-based brand, Sarah Zhuang Jewellery, launched into the UK market this month and has already secured doors in London.
Named after the eponymous jewellery designer, Sarah Zhuang Jewellery decided to expand from its home market after a successful showcase at Couture London.
Sarah Zhuang Jewellery wowed press and retailers at the show with its selection of versatile fine jewellery designs.
Recognising the brand had something different to offer consumers in the UK, leading London independent jewellery retailers Kabiri and Talisman Gallery in Harvey Nichols have secured Sarah Zhuang Jewellery for its stores.
All of Sarah Zhuang Jewellery collections are hand-crafted and designed to personify a unique trait of contemporary women. Pieces are crafted in 18ct gold and adorned with diamonds and precious gemstones, with each piece designed to be worn in multiple ways.
Founder and designer of the namesake brand, Sarah Zhuang, shares on the move into the UK: "London is a very important market for us. It is the first time that we have expanded outside of Asia. We are extremely thrilled to have received such positive feedback from Couture London, and to have connected with Harvey Nichols and Kabiri through this wonderful event."
Born into a family that has worked within the jewellery trade for more than 20 years, Zhuang has lived and breathed design from a young age. Fuelled by her passion for jewellery craftsmanship, she received her design certificate from the GIA and a professional diploma from Hong Kong Design Institute, before studying in Florence, Italy, to further hone her skills in jewellery design and making.
In 2017, she launched her own eponymous brand, which she describes as 'as versatile as women;.
Already stocked in retailers in Hong Kong, China and Japan, Sarah Zhuang Jewellery is looking for other retail partners to expand her presence in the UK and internationally.
News Source : professionaljeweller.com