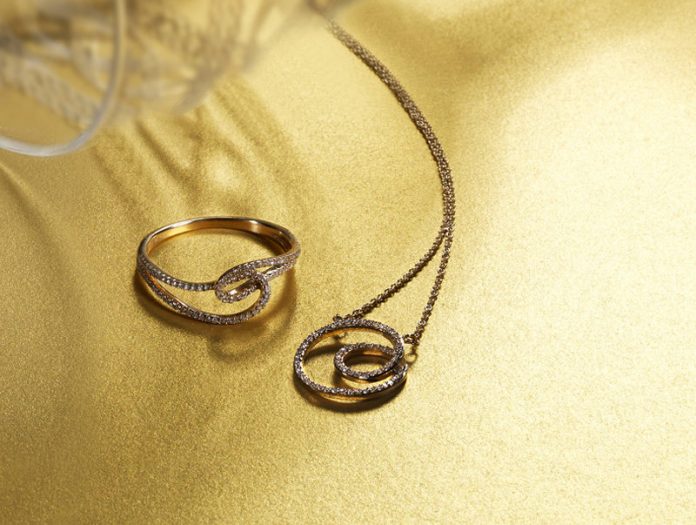 Hot Diamonds Group has recruitment a new business manager to support the placement of its new gold jewellery collection into the independents channel.
Hot Diamonds Gold launched last month with a promise to provide independent jewellers with a product that cannot be bought cheaper online.
To further support retailers, the Hot Diamonds Group have recruited Tim Cockram as a new business manager.
Cockram has extensive retail experience, having founded a successful business, Equinox, in the south for many years before working as an agent in the UK for various gold and silver brands in recent years.
The new business manager shares: "I have been monitoring the strategy of Hot Diamonds launching a 9ct Gold Collection in recent months. Once I saw the collection 'in the flesh' and in particular fully understood the USP that Hot Diamonds were considering this a high street only proposition, I knew it would be a huge success.
"I know that many retailers are concerned about online competition, having been a retailer myself for many years. I think the fact that Hot Diamonds has sided with the high street with their new collection to protect retailers from online competition is a genuine attempt to support retailers in a tough business environment. I could not resist the opportunity to be a part of this unique proposition."
The entry price point for the range is £150 for a 9ct gold bracelet adorned with 20 pave-set diamonds.
The Groups head of commerce, Adryan Cresswell, concludes: "We believe Hot Diamonds Gold Collection offers retailers the ability to increase their average order value in the face of declining footfall. Our entry price point is £150 for a 9ct Gold bracelet and 20 pave set Diamonds."
News Source : professionaljeweller.com