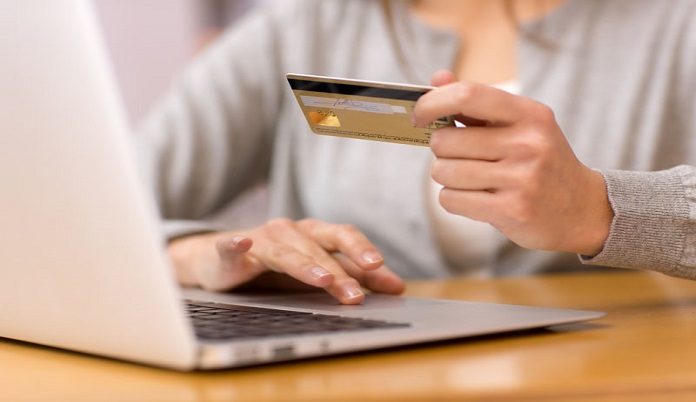 After a divisive European election on Sunday May 26, and as the terms of Brexit remain irresolute, UK online jewellers continue to face uncertainty. As we approach the Brexit deadline on October 31, a decline in consumer confidence and transport chaos just before Christmas are prime ingredients for an e-commerce nightmare. With that in mind, here's a look at what we know about Brexit and what we can do to minimize disruption.
The IMRG UK Consumer Home Delivery Review 2018/19 confirms what e-commerce professionals already know: shipping is the differentiator when it comes to online brand perception. Fast delivery is no longer seen as an added bonus by online shoppers but as a vital part of the whole shopping experience.
National shipping times should remain the same after Brexit, at least in the long term. It's hard to say whether potential transit gridlocks (in case of a hard Brexit) would initially affect national courier networks. With so much mainstream media scaremongering, however, online customer confidence in delivery fulfillment may well decrease as we draw closer to October. Getting shipping times down to a minimum now and offering flexible delivery options, including pickup shop collection, will go a long way to reassuring online shoppers.
UK jewellery e-tailers with a focus on the European market face additional challenges. Up until now, an attractive Pound to Euro exchange rate has lured EU consumers to shop in UK online stores. However, possible post-Brexit hikes in customs duties and trade tariffs, plus increased red tape, would almost certainly reverse this, cutting into profit margins. The British Retail Consortium predicts that a no-deal Brexit could more than quadruple custom declarations UK to EU, and VAT will also be impacted.
Hopefully, to smooth transition, the UK can remain inside the single market and the customs union for some time before it finally leaves the EU – although after Sunday's election results this possibility is even less certain than before. All we can do is keep a close eye on any changes to legislation and react fast when needed.
The good news for UK ecommerce is that Brits love shopping online. According to eTail Europe, the UK contributes a third of all online sales in the EU. Additionally, Mintel's British Lifestyles Report in April 2019 estimated that 83% of consumers are concerned about the possible rise in prices after Brexit and will shop around for the best deals. The right products at the right prices will stand UK online jewellers in good stead. Those e-tailers that focus mainly on the UK market may even see a positive trend, as some media reports predict that British consumers will reject EU ecommerce offering after Brexit and return to British-made brands. Having said that… there is perhaps no time like now to look at alternative overseas markets like Australia, New Zealand and South Africa.
Finally, whether your challenge is to drive sales nationally or globally, I believe that up to date online payment solutions are key to navigating the Brexit aftermath. One-click mobile payment is now the most preferred way to pay for goods online. Debit and credit card payments just won't cut it; Apple and Android Pay, PayPal, Amazon Pay and other fast and easy solutions tied to online banking (in a variety of currencies) are expected by savvy customers.
In conclusion, I believe that we can minimise the impact of Brexit on UK jewellery e-commerce by focusing on providing a great online experience for our customers at home and abroad. Particularly when it comes to product quality, prices, shipping and payment solutions. If we do this, I believe we can weather the storm.
News Source: professionaljeweller