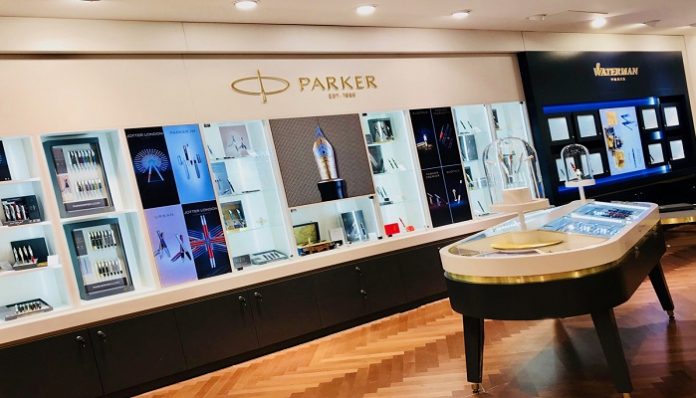 Retail display specialist Kesslers, which is making a concerted push into the jewellery market, has been awarded Best Retail Display Designer 2018 in the second annual SME News Enterprise Awards for the Greater London region.
Kesslers employs more than 175 staff at its retail design and manufacturing facility in Stratford, East London.
It has created in-store display solutions clients including Hugo Boss, Olivia Burton, L'Oréal, Yankee Candle, Adidas, Marks & Spencer and Sainsbury's.
Some of its most recent projects including advanced technological solutions such as augmented reality, virtual reality, Near Field Communication, Radio Frequency
Identification and IoT enabled displays.
Daniel Astarita, sales and marketing director at Kesslers, says: "We are proud to design and manufacture retail display solutions for world-renowned brands here in East London. We were therefore delighted to win this award and to be recognised for our achievements in retail design, as we pride ourselves on being an innovative and forward-thinking business that creates original yet functional displays that are also appealing to shoppers."
News Source: professionaljeweller.com