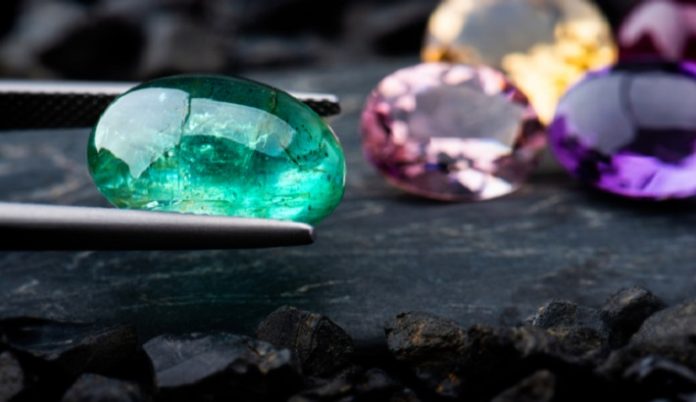 Gemstone sellers using eBay India can now get their goods certified by the Jaipur-based Gem Testing Laboratory (GTL) for a nominal fee. Under a new agreement between the lab and the trading giant, all gemstones sold through eBay will be accompanied by a GTL certificate.
The move is designed to increase consumer confidence in gemstones sold online and to boost exports of gemstones and gemstone-studded jewelry from India. By offering low-cost certification, the two entities hope to reduce the number of goods being sold uncertified or with fake certificates.
"This strategic initiative enhances consumer trust and credibility in the global markets and also helps to promote brand India internationally through credible certification," said GJEPC chairman Pramod Kumar Agrawal. "It will help the sellers on eBay to build customer confidence as well as assist in increasing sales of Indian handcrafted gemstones and allied jewelry in overseas markets."
Agrawal also said the GJEPC believes other ecommerce platforms will sign similar agreements with GTL, one of the oldest labs in India, this year.
News Source: idexonline