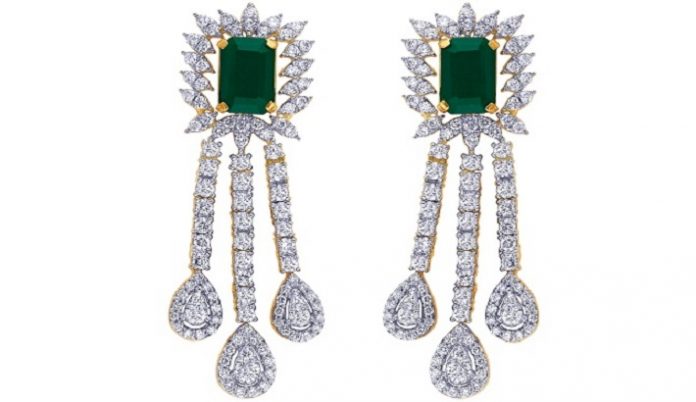 Jewelers of America (JA), the national trade association for businesses serving the fine jewelry marketplace, has announced that submissions are being accepted in four categories for the 18th Annual GEM Awards which will be held on January 10, 2020, at Cipriani 42nd Street in New York.
The GEM Awards contest honors the achievements of individuals and companies whose creations raise the visibility of fine jewelry and watches.
JA's GEM Awards Committee is now seeking suggestions for 2020 GEM Awards nominees in the categories of Jewelry Design, Media Excellence, Retail Excellence and Watch Excellence. Companies and individuals can submit themselves or others for consideration through June 28, 2019, at https://gemawards.jewelers.org/awards/process/nominate.
The GEM Awards Committee will review all submissions and select the 2019 GEM Awards nominees and/or honorees. After the nominees are announced and supporting materials are collected, the GEM Awards Committee will vote to determine the winner in each category. An independent auditing firm tallies the votes to keep winners confidential until a live reveal during the ceremony on January 10, 2020. A Lifetime Achievement recipient will also be selected by the GEM Awards Committee, which is presented to a single honoree announced prior to the event.