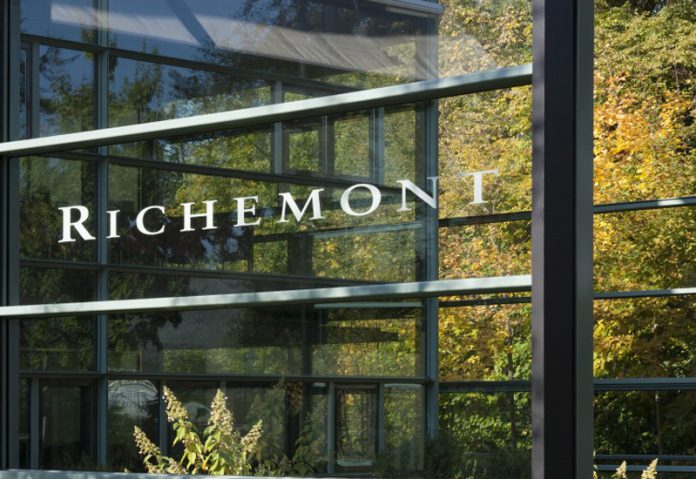 Luxury goods group Richemont has revealed better than expected sales growth for the third quarter as demand for jewellery and watches in Asia offset a challenging UK market.
Company accounts for the third quarter ended December 31 2017 show a continued double digit growth of 13% in retail sales, underpinned by solid performances from the Jewellery Maisons and Specialist Watchmakers.
The company, which owns luxury jewellery brands Cartier, Van Cleef & Arpels and Piaget, reported an over 7% sales rise, excluding the currency shifts, to €3.12 billion (£2.76 billion).
While sales dipped in Europe by 1%, all other regions recorded 5-11% growth. Richemont says the strength of the euro and "challenging comparatives" in Britain weighed on sales, which in the year prior benefited from tourists taking advantage of a weak sterling.
Double digit growth in Asia Pacific was driven by mainland China, Korea, Hong Kong and Macau. The performances of the Jewellery Maisons and Specialist Watchmakers were particularly noteworthy in this region. The 8% growth in the Americas region also reflected good performance from the jewellery brands, while the 5% sales increase in Japan was supported by strong growth from the watch sector and a favourable currency environment.
Sales in the Middle East and Africa rose by 11%, benefitting from favourable currencies, the internalisation of external points of sales and the anticipated introduction of a value added tax in the UAE.
Elsewhere, wholesale sales for the group decreased by 3%, reflecting qualitative upgrades to the company's external distribution network and the monitoring of inventory at its multi-brand retail partners.
For whole, the Jewellery Maisons delivered the strongest sales progression, with an 11% increase reflecting strength in the retail channel.
News Source : gjepc.org