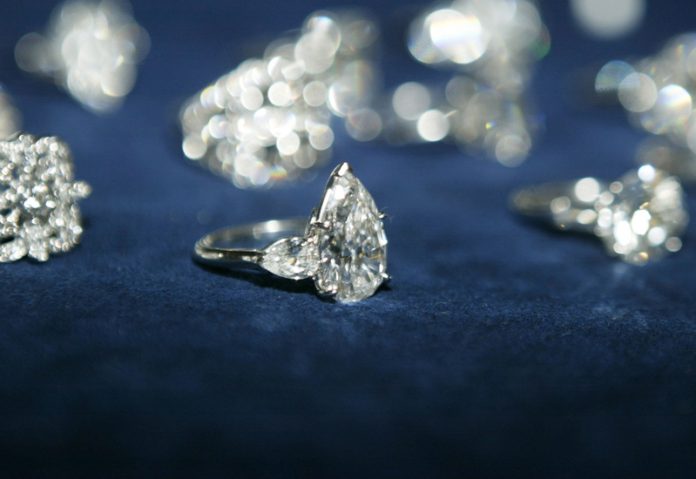 An entrepreneur from the UK's jewellery scene has set out on a new venture in a bid to guide jewellers looking to capitalise on technology.
Today, the founder of Cadfolio Ryan Edkins, is launching an industry podcast in a bid to help jewellers embrace technology to grow their businesses.
Jewellery industry entrepreneur Edkins launched Cadfolio, a global online platform that automates the pricing and production of fine jewellery made from
digital files, in 2015.
In the first episode, Edkin's first guest Simon Forrester, CEO of the NAJ, discusses the troubles that jewellers face, unique strategies he has seen  jewellers use to drive footfall into store, and how the NAJ is planning to support members from all sides of the trade.
Edkins commented: "I've launched the podcast to help start a discussion within the industry about the ongoing disruption that is affecting all areas of the  trade. The internet is continuing to change the way consumers interact with businesses, and if I can help highlight the experiences of professionals from all  sides of the industry, I feel it will benefit everyone who cares to listen.
"I was lucky enough to grow up with the internet, and as a result, I learnt a lot of techniques on how to use it to my advantage. Too many jewellers are still not using the internet to maximise the amount of leads they generate into their business. Their website should now be at the core of their business, and be treated as their new shop window. After all, traditional shop windows are seen only by passers-by, a website can be seen by an almost limitless amount of people, the trick is to ensure it can be found."
A new episode is available every Monday and the podcast can be found on multiple platforms, include Apple and Google podcast players.
News Source:- professionaljeweller.com