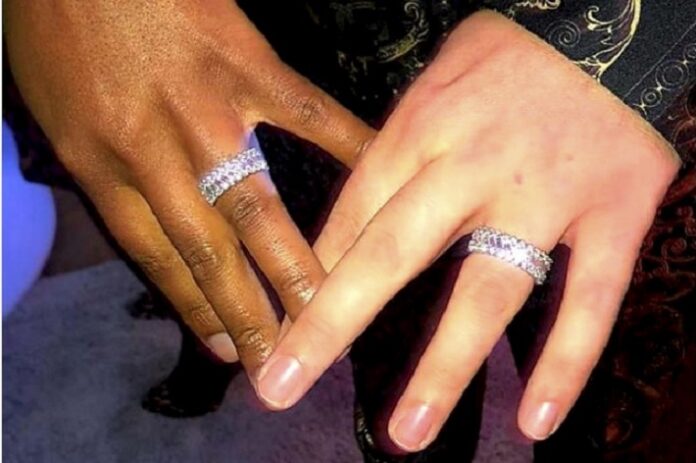 Sales of custom-made jewelry have spiked since COVID-19 lockdown, says a cutting and polishing firm in South Africa.
Nungu Diamonds has experienced unprecedented demand for engagement and wedding rings since restrictions were imposed in March, according to a Reuters news agency report.
Sales are up 60 per cent and June was its best month in a year.
Kealeboga Pule, founder of the company, based in Bedfordview, a suburb of Johannesburg, said lockdown may have kindled romance and feel-good spending.
Bucking the trend of rising unemployment, Nungu has hired an in-house jewelry designer — joining a team of five polishers and nine jewellers.
He said prices had held steady but was hopeful that profit margins would increase as rough prices dropped.