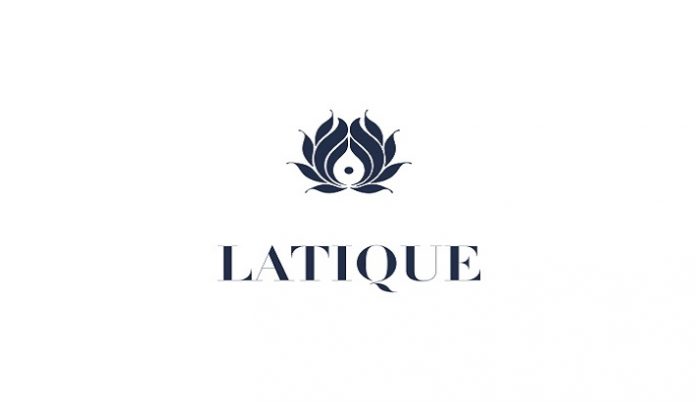 The art of Kundan jewellery flourished in the royal courts of Rajasthan and Gujarat under the encouragement and patronage of the Mughals from the 16th century onwards.
Kundan pieces are extremely intricate and involve a lot of skilled labour. Each piece is hand-finished, which translates into countless hours of hard work by skilled artisans. The time taken to craft a small piece of kundan jewellery could vary anywhere between two to four months, depending on the craftsmanship and the intricacy of the chosen design.
Description of each Earring: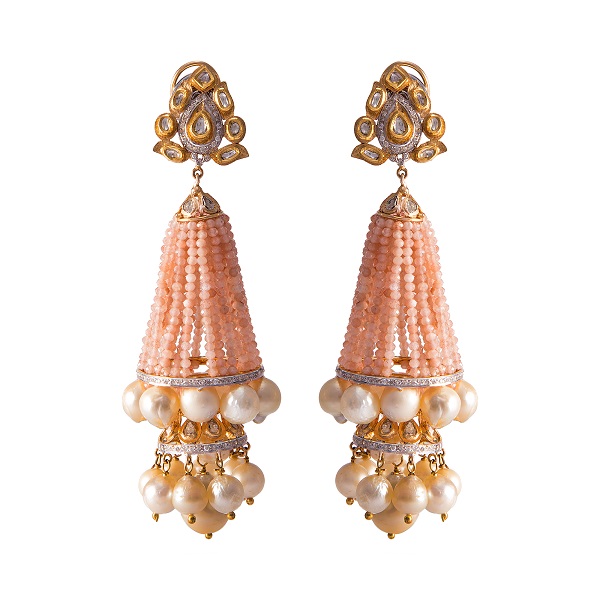 Dipyate – Subliminal beauty brought to life in the form of delicate artistry and elegant craftsmanship.With exquisite kundan work and a myriad of colors being reflected, these jhumkas are an absolute must-have in the bridal trousseau!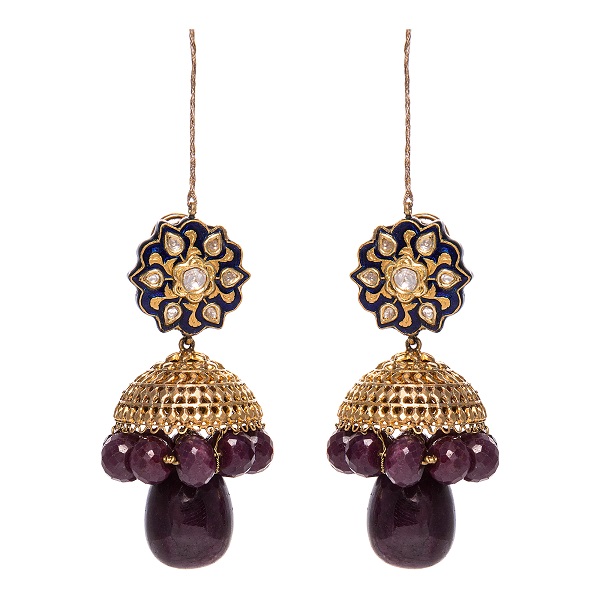 Gurutal – Artistic etchings and intricate detailing that highlights grandeur of this treasured piece. With a myriad of breathtaking textures and placid blue enamel work, this pair of earrings is a definite winner!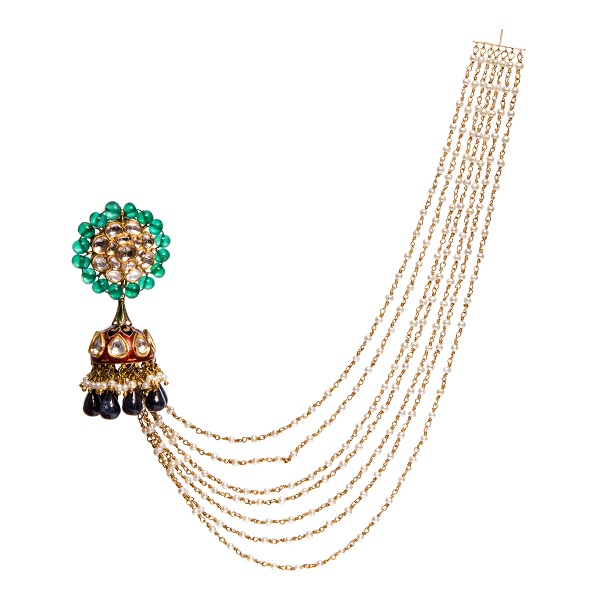 Ramyata – The grace of imperial elegance reflected in the stunning amalgamation of gold and polkis. Subliminal beauty brought to life in the form of delicate artistry and elegant craftsmanship.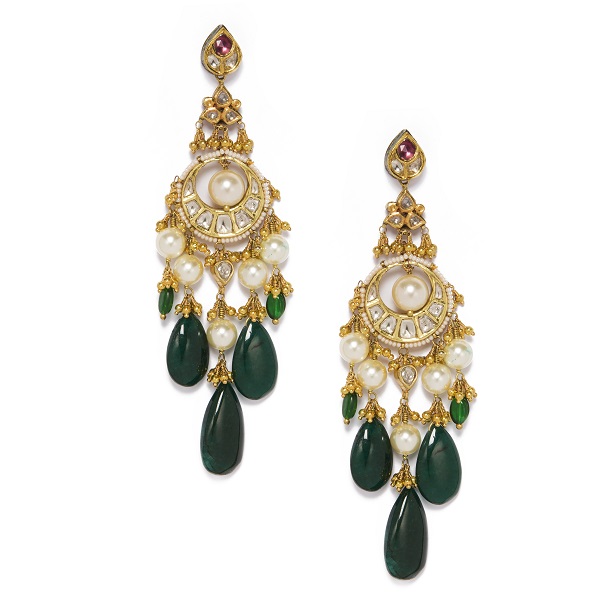 Vibha – With elegant Kundan work and exquisite pearls, these earrings reflect nothing but sophisticated craftsmanship. A blend of modernism and cultural legacy, these are a true mark of the millennial era.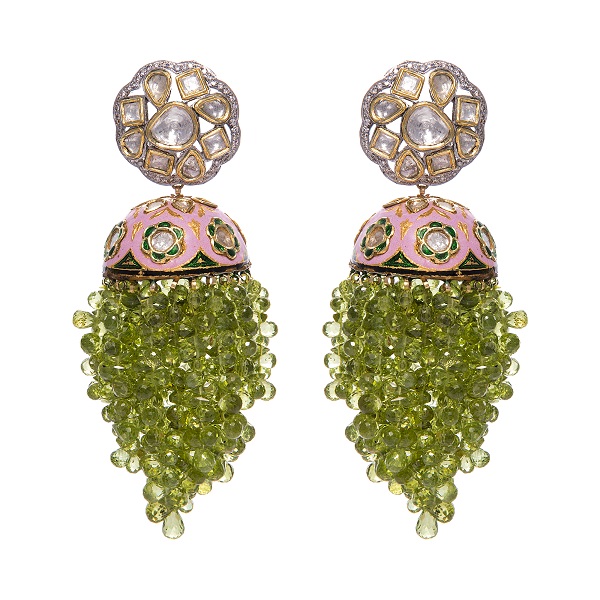 Spardhi – This gorgeous piece showcases a blend of multiple design styles and colors. With its intricate meshwork to remarkable enamel work, this piece adds a sense of royalty to your ensemble.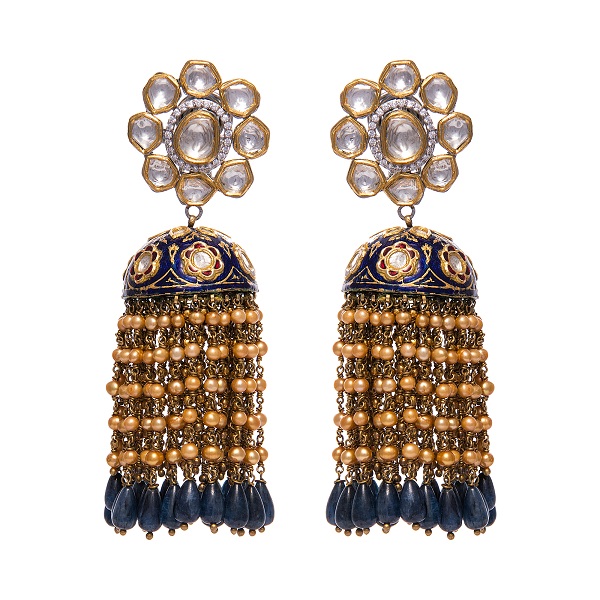 Saundarya – Kundan work and coloured gemstones and enamel work make these earrings a mark of sophistication and elegance that is further highlighted by the pearl motif at the bottom.
About Latique:
Founded by designer Latika Khanna in New Delhi in 1992, Latique is a fine jewellery company that has rapidly won the admiration and patronage of international clientele. Starting with the vision that India is modern by design and always has been, Latique takes the rich jewellery heritage that this country is privileged to have enjoyed and gives it a truly contemporary soul. Its designs meet the growing demand for an international aesthetic that at the same time makes a bold statement about India's style leadership on the world stage.
If design is what distinguishes Latique, quality is its hallmark. Each of its pieces is individually crafted to maintain the luxury status of the brand and meet with the highest international standards for unblemished stones.