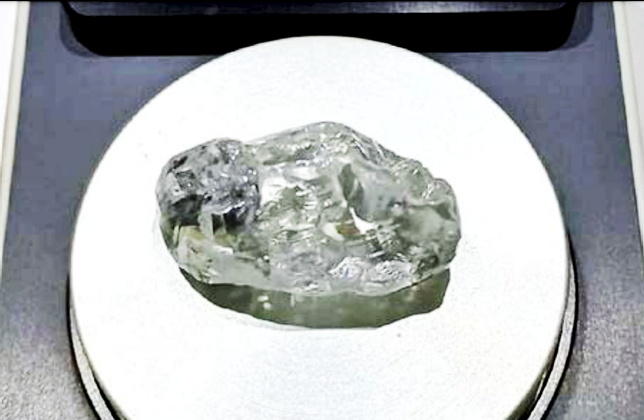 Lucapa has recovered a 150-carat Type IIa D-color white diamond at its Lulo alluvial mine, in Angola.
The Australian miner says it's the 36th +100-carat diamond from the mine since it began commercial production in 2015.
The recovery, the fifth +100-carat from block 28 of the mine, was made with partners Endiama and Rosas & Petalas.
Lucapa, which also operates the Mothae mine, in Lesotho, has reported encouraging exploration results from its ongoing exploration program to discover the primary kimberlite source at Lulo.
Last November the 170.2-carat Lulo Rose, named after the mine believed to be the largest pink diamond found in the last 300 years, was sold at tender for an undisclosed sum.