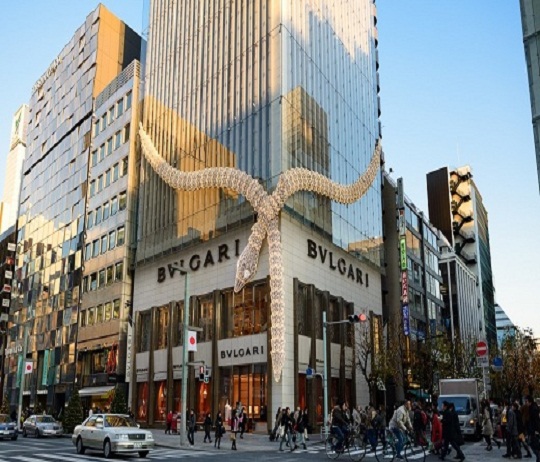 LVMH's watch and jewelry sales saw healthy growth in the first nine months of the year, with organic revenue rising 13 percent.
The company singled out Bulgari for its remarkable performance, with sales rising for its Serpenti, Diva, and B.Zero1 lines.
"The launch of [Bulgari's] new Festa high-end jewelry line is one of the highlights of the last quarter," it added
It also singled out Chaumet and Fred for contributing to the quarter.
On the watch side, it said that TAG Heuer and Hublot continue to make progress.
"The new products presented at the Basel show are showing excellent results," it added.