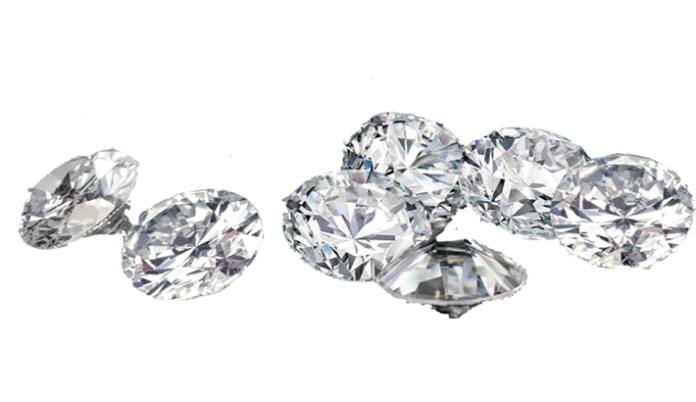 Authors Dusan Simic and Branko Deljanin will launch the third edition of their lab-grown diamonds 'bible' this month.
The industry veterans have also called on the expertise of four contributing authors for the latest edition of the book, titled the Laboratory-Grown Diamonds – Information guide to HPHT and CVD-grown diamonds.
The contributing authors are: scientist Boris Feigelson from the Naval Research Laboratory in the USA; lab researcher Sharrie Woodring from the GCAL lab in the USA; CVD engineer Malay Hirani from Soni CVD Diamonds in India; and HPHT engineer Frank Ripka from Algordanza in Switzerland.
Simic and Deljanin revealed: "This book is unique in our industry. To the best of our
knowledge, nobody else has written on these subjects. In addition to revised chapters,
there are eight new articles (approximately 100 extra pages) in the new edition, thus
creating a 188-page practical guide that is invaluable for diamond traders."
The pair will also be presenting seven live webinars on lab-grown diamonds, between 15 October and 18 December.
News Source : professionaljeweller