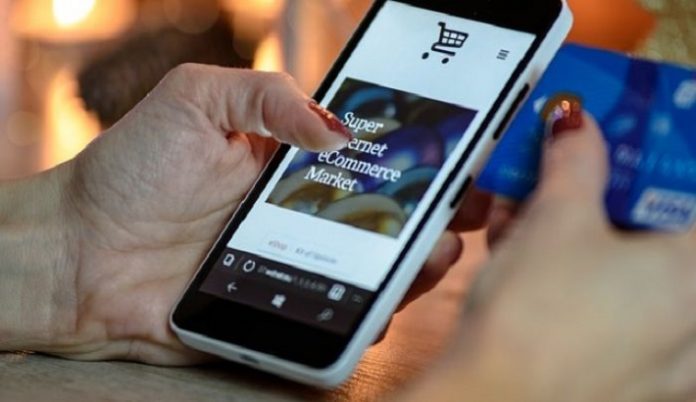 Online sales have grown by 6.2% year-on-year in October, a new report has shown.
The IMRG Capgemini Online Retail Index has shown that online sales have seen an increase ahead of the Christmas season.
Despite the growth, the report still notes that the increase is still behind the 5-year average of 10%.
The news comes as jewellers continue to push business into the online space, revamping their online presence in order to maximise the digital sales opportunities.
Recently, jeweller ChloBo relaunched its website that included a redesign and new payment methods to offer consumers a wider range of ways to make purchases through their online store.
Strategy and insight director, IMRG, Andy Mulcahy, said: "On the surface of it, online retail sales performance in October showed signs of improvement compared with how it has been doing in recent months.
"However, there are several signs in the data that the growth was in response to heavy discounting – the overall average basket value was down 21%, for clothing it was down 13%, while for electricals it was also down 21% and the revenue growth for that category was still negative."
News Source: professionaljeweller