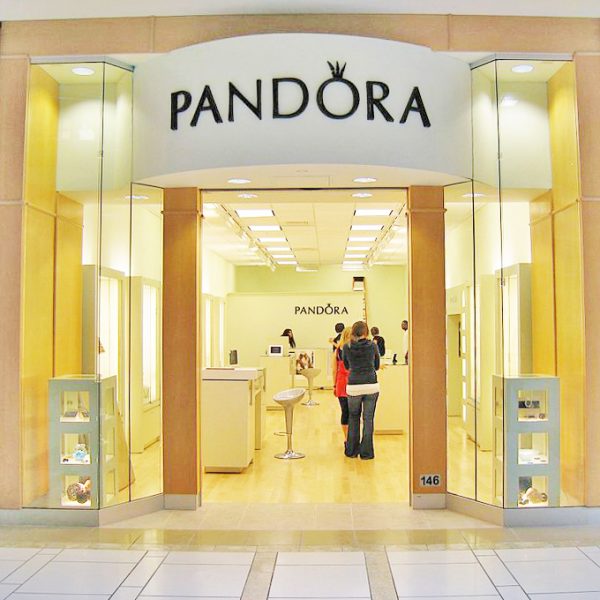 Pandora's revenues rose 12 percent in the company's second quarter—but fell 2 percent in dollar terms in the U.S., due to a "challenging" retail environment.
That's an improvement over the first quarterin the United States, when revenues dropped 10 percent.
CEO Anders Colding Friis said Pandora has recently introduced a number of new products in the United States, all of which were well-received. The company is also relying heavily on new promotions, a response to what it considers a promotional environment in the United States.
On the positive side, comp sales at Pandora's U.S. concept stores rose an impressive 8 percent—driven, the company said, by better execution. Sales at its U.S. e-store were also strong.
However, the wholesale market in the United States was "a lot more challenging," Friis said, and sales were weak at multibrand stores. Multibrand stores still represent about a quarter of U.S. revenue.
U.S. sales of charms and bracelets were "slightly negative for the quarter," according to Friis. But he added, "Clearly we are building our new categories in the U.S.… It's not something we are really worried about."
Pandora aims to build 100 new U.S. concept stores in the next three to five years.
Overall, the company's global revenue hit DKK 4.825 billion ($762 million) this quarter.
News Source: http://www.jckonline.com/