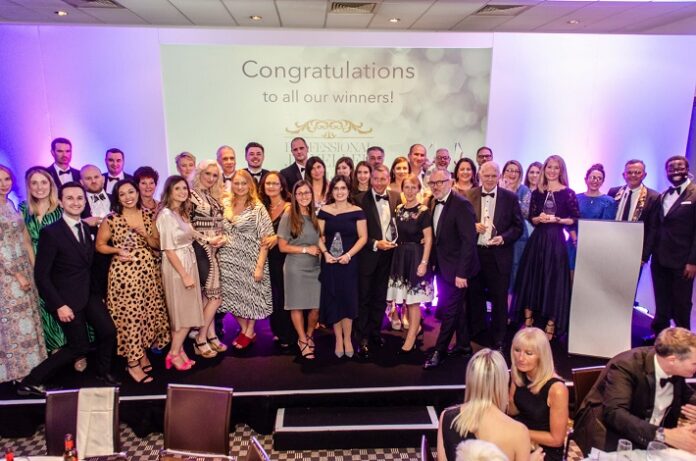 Professional Jeweller and WatchPro have decided to join forces for a single awards dinner that will celebrate the energy, fortitude and brilliance of our remarkable industry.
The annual Professional Jeweller Awards were scheduled to take place in September, but uncertainty over social distancing measures mean we would not choose to bring hundreds of people together, however much we all need a great night out.
Instead, there will be a combined Professional Jeweller & WatchPro Awards dinner where leaders of watch brands, jewellery brands and retailers across both sectors can come together as one.
There are no plans to make this a permanent merger of the events.
The tone of the evening will reflect our times and there will be a number of awards for leadership teams and individuals that have gone beyond the call of duty to support their colleagues through this difficult year and those that have raised money and awareness for causes during the coronavirus lockdown.
Part of this will involve telling the story of unsung heroes from across the industry that have made outstanding contributions to their colleagues and communities.
Details of the Awards categories and how to nominate will be shared through Professionaljeweller.com and WatchPro.com in the coming weeks.
Tickets, tables and sponsorship opportunities can be discussed with the Professional Jeweller and WatchPro teams.
The Professional Jeweller & WatchPro Awards take place on November 3 at 8 Northumberland, a spectacular Victorian Ballroom just yards from Trafalgar Square in London.
NewsSource: professionaljeweller