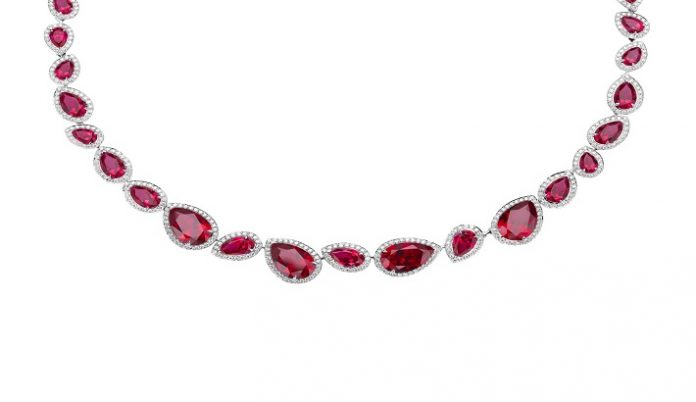 Atelier Swarovski has been successfully audited by the Responsible Jewellery Council (RJC) according to the 2013 Code of Practices and has obtained a three-year recertification, reinforcing the brand's continued commitment to sustainability.
Atelier Swarovski was first named a certified member of the RJC in January 2017 for an initial period of three years and has once again passed the audit based on its responsible business practices.
The three-year re-certification recognises the Atelier Swarovski business as conforming to the RJC's Code of Practices, marking a new phase of expansion for the brand and acknowledging the efforts made to support the agenda of the 17 United Nations Sustainable Development Goals.
The RJC, an international not-for-profit standards and certification organization, accepts only the most committed organizations in the jewellery supply chain. The global members are tied together by shared values of respecting human rights, protecting the environment and rewarding responsible practices. Together, their vision is clear: a responsible worldwide supply chain that promotes trust in the global jewellery industry.
Members are audited across a range of important compliance issues – which span the entire jewellery supply chain from mine and laboratory to the point of sale – including human rights; labour rights; environmental impact and product disclosure.
The 2019 re-certification is a positive validation of Atelier Swarovski's responsible business practices across its jewellery, accessories and home décor items. The news also underlines Atelier Swarovski's commitment to 'conscious luxury' – a new way of doing business that puts people and the planet at its heart.
News Source: professionaljeweller