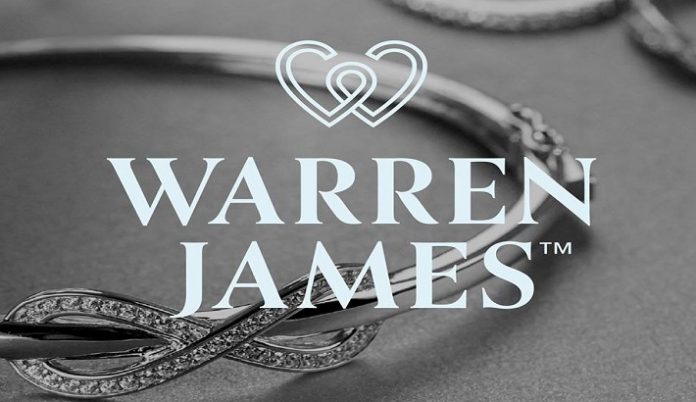 National jewellery retailer Warren James has reported a revenue decrease for the year ending March 2019.
According to accounts filed with Companies House, sales dipped by 6.5% to £110.4m. This is the first time turnover has decreased in the last five years.
Operating profit also slipped slightly from £40.3m in 2018 to £35.4m in 2018, while net profit fell from £32.2m to £28.7m over the same period.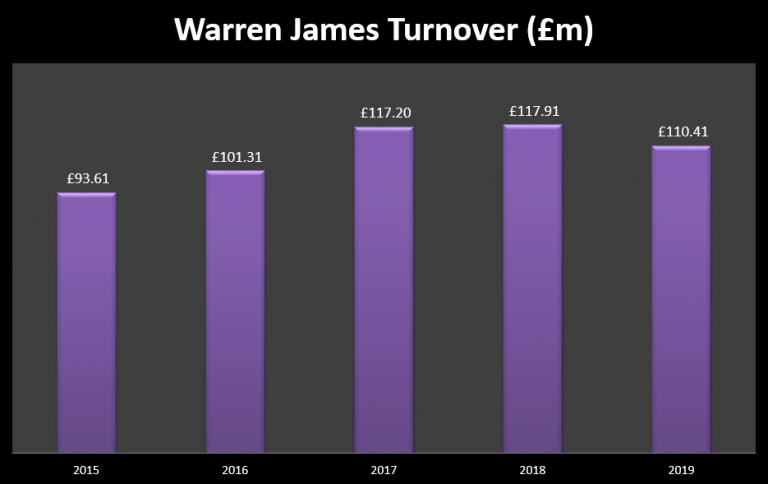 In the report, managing director, John Coulter, who founded the company in 1979, says trading conditions on the high street were "challenging", but Warren James' "unique and unrivaled retail offer of stunning jewellery at outstanding prices" has continued to grow in popularity, despite the slide in sales.
Looking ahead, the directors will closely be monitoring the uncertainty of the movement in precious metals and currency fluctuations, together with risk of the loss of suppliers as a result of the current economic climate.
News Source: professionaljeweller