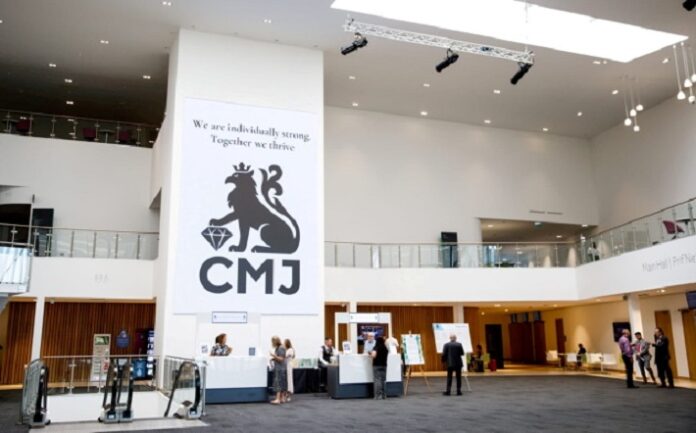 Organizers of a two-day trade show for UK jewelers were forced to abandon the event part way through the first day – after what they described as a "serious security breach".
The Company of Master Jewellers (CMJ) told 80 exhibitors and their guests that the threat was "too severe to ignore".
Its Autumn Trade Event was reportedly put in lockdown on Sunday 10 September after attempts were made to steal entry passes and gain access to the show, at the Hilton Metropole hotel, in Birmingham.
Uniformed and plain-clothes police officer were on patrol amid fears that exhibitors might be followed, according to media reports.
One report claimed doors to the show floor were locked before exhibitors and guests were taken to a security briefing, where they were told the show was being cancelled with immediate effect.
Michael Aldridge, CMJ chairman said: "Unfortunately we have made the decision to cancel today's event following a serious security breach.
"This includes tonight's evening function and tomorrow's Trade Event. This decision has been made in the interest of the safety and security of all attendees, exhibitors, and staff, including hotel staff.
"We recognise this is going to cause inconvenience to suppliers and retailers and many of you will have made previous travel and hotel arrangements, but your safety and wellbeing is paramount to us and the threat is too severe to ignore.
"Having taken advice from police, this is the safest course of action."
The CMJ is the largest specialist jewelry and watch buying group in the UK and Ireland, with more than 150 retailer members.