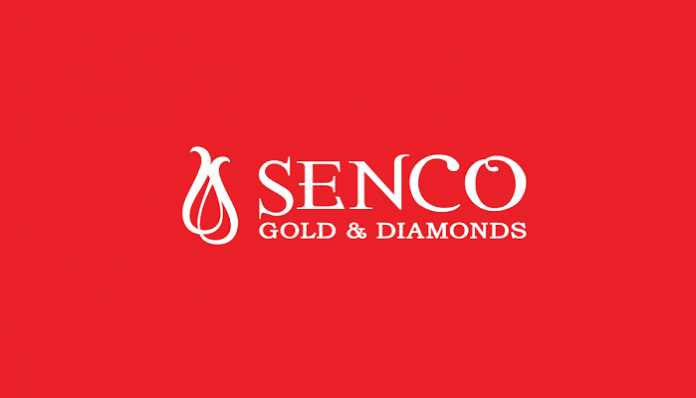 Senco Gold and Diamonds, one of India's large pan-India jewellery retail chains, has filed a Draft Red Herring Prospectus (DRHP) with the market regulator SEBI proposing to raise Rs 6 billion through an initial public offering (IPO) that will help finance its further expansion and growth.
The company which is headquartered in Kolkata and retails a wide range of gold and diamond jewellery, besides jewellery made of silver, platinum and precious and semi-precious stones and metals, currently has 93 showrooms in 72 cities and towns across India with an employee strength of 1,290.
There are 48 company-operated showrooms and the rest are based on the franchisee model. A majority, or 60 showrooms, are in the company's home state, West Bengal while
the remaining are spread across Uttar Pradesh, Odisha, Jharkhand, Karnataka, aharashtra, Assam, Delhi, Bihar, Telangana, Chhattisgarh, Haryana, Madhya Pradesh and Tripura.
Funds raised in the IPO will be used to set up new company-operated showrooms, for working capital requirements and general corporate purposes, the jeweller stated.
Post the IPO, the equity shares will be listed on both BSE and NSE.
IDFC Bank, ICICI Securities, IIFL Holdings, Emkay Global Financial Services and YES Securities will manage the company's initial share-sale.
In 2014, the jeweller received about Rs 80 crore in private equity investment from SAIF Partners, which currently owns a 20 per cent share in the company.
News Source: gjepc.org