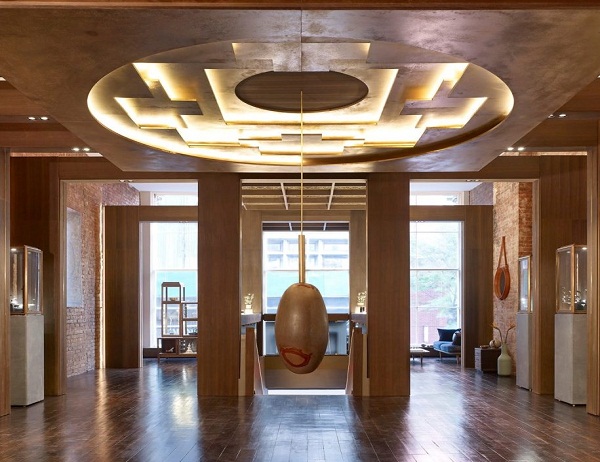 Shamballa Jewels, creators of the iconic bead bracelet design, has touched down in New York with its flagship store. Fine jewellery brand's new retail outlet in Soho New York is Shamballa's first on foreign soil.
Last month, Shamballa Jewels' new flagship store was officially opened by HRH Crown Princess Mary of Denmark, who cut the ribbon to the new space. This week, Shamballa Jewels are hosting its Grand Launch event to mark the beginning of a new chapter in the fine jewellery brand's history.
The opening isthe first step in a larger retail expansion strategy aimed towards growing the business and securing a strong position within the global fine jewellery industry, with the brand planning to open two additional flagship stores in Europe within the next three years.
CEO and Co-Founder, Mikkel Kornerup, said: "We are thrilled to finally open the doors to our new flagship store here in the heart of one of New York City's prime locations, as well as to new adventures for Shamballa Jewels. The US, our business partners and collectors here, have been indispensable in the development of Shamballa Jewels throughout the years, and therefore, it was very natural for us to choose this market as our first in our efforts within retail expansion."