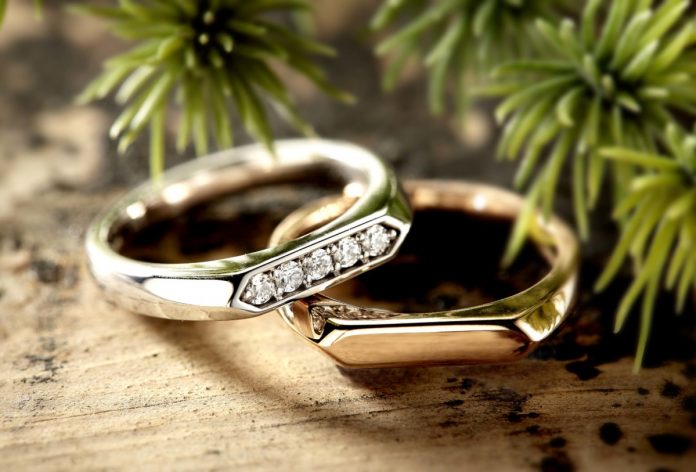 Jewellery retailers are being offered a new opportunity as Millennials are start to fuel a new demand for signet rings.
Young women in particular are seeking the age-old staple of the jewellery industry as the demand for personalised products among Millennials continues.
According to jewellery manufacturer Domino, younger buyers appreciate the opportunities that signet rings offer for personalisation, which it says is a key trend developing across the market.
"This digital generation loves having the chance to make its jewellery their own and our signet rings have plenty of space for initials, dates, crests and other motifs with emotional significance to the wearer," says Chantelle Serrell-Cooke, Domino's marketing co-ordinator.
Domino is looking to capitalise on the new trend it has sensed with a Signet Ring Collection. Crafted in the UK, it is available across a wide range of alloys, including platinum, 18ct and 9ct gold, and in a variety of tablet shapes and sizes including oval, elongated oval, elongated hexagon, cushion and rectangle.
Some designs also include diamonds and an engraving service is also available to retailers if this is required.
Due to the increased interest from women, the company has introduced a number of smaller, daintier, more-feminine signet styles and some fancy shapes and diamond-set designs.
News Source: professionaljeweller.com