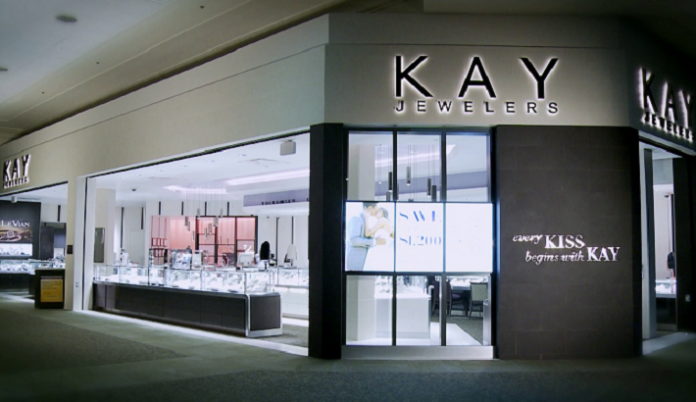 Signet Jewelers Limited today (Thursday) announced that same store sales at its North American locations increased 2.9 percent in Q3 2020. Average transaction value (ATV) increased 0.5% and the number of transactions increased 2.8 percent.
Online sales grew 13 percent and brick and mortar same store sales grew 1.6 percent.
Signet's top performing U.S. brand was James Allen, which saw same store sales increase by 15.8 percent.
The company said bridal and fashion category sales grew on a same store sales basis.
Internationally, same store sales decreased 5.2 percent, as did ATV and the number of transactions, which fell by 1.4 percent and 4.3 percent. Signet said sales declined across categories and continued to reflect a difficult operating environment in the UK.
"As we approach the key selling weeks ahead, we are focused on successfully executing our customer inspired holiday plans featuring new on-trend merchandise, enhanced eCommerce capabilities and more relevant and targeted marketing campaigns," said CEO Virginia C. Drosos.
"Our financial guidance embeds the progress we have seen year to date balanced with our expectation for a competitive retail holiday environment."
Looking ahead, Signet expects that for Fiscal 2020 same store sales down will drop 1 percent to 1.7 percent with total sales of $6.01 billion-$6.05 billion.
News Source: idexonline