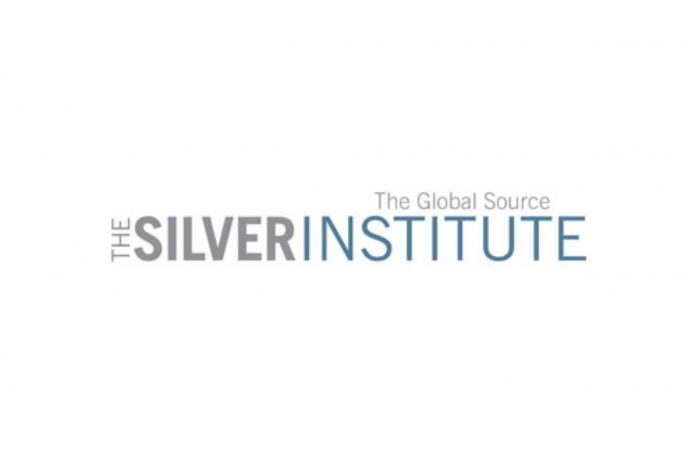 Silver jewellery fabrication demand is expected to rise by 1% and silverware fabrication demand will increase by 10% in the current year, according to an Interim Silver Market Review carried out by GFMS and the Silver Institute, USA.
The report was presented by GFMS Lead Analyst Johann Wiebe to members of the industry at the Annual Silver Industry Dinner hosted by the Silver Institute in New York recently, the insitute said in a statement.
According to the estimates put out in the report, silver jewellery fabrication demand will increase to 207.1 million ounces (Moz) in 2017, an increase of 1% over the comparative figure for the previous year. While Asian demand has eased, largely due to lower offtake in China, there has been some offsetting of the decline by the stronger demand in India. The report said that North American jewellery demand is expected to rebound this year, thanks to improving economic sentiment.
A strong growth has been witnessed in silverware fabrication demand which has been forecast to rise by 10% year-on-year to 57.5 Moz. The increase is led by a strong uptick in Indian fabrication demand, which should hit a two year high of 38.2 Moz, helped by a good monsoon in the previous year.
Prices have averaged US$ 17.13/oz till early November this year, compared to US$ 17.23/oz seen over the same period last year. For the year as a whole the report forecasts the silver price to average US$ 17.13/oz, marginally lower than the 2016 annual average of US$ 17.14/oz.
The silver market is also expected to switch to a small annual physical surplus of 32.2 Moz in 2017, after posting annual physical shortfalls for four consecutive years.
Total silver supply is forecast to remain broadly flat in 2017, standing at 1,008.4 Moz, as slightly higher scrap supply and a drop in net de-hedging are expected to offset lower mine production.
On the other hand, total physical demand is forecast to drop by 5% in 2017, to a total of 976.1 Moz, led by a sharp fall in retail investment. The expected 37% year-on-year fall in silver coin & bar demand is led by a sharp decline in North America on the back of a rising appetite for riskier assets and growing optimism about the global economic outlook,and weaker Investment demand in China, largely due to the strength of the equities market.
News Source: gjepc.org