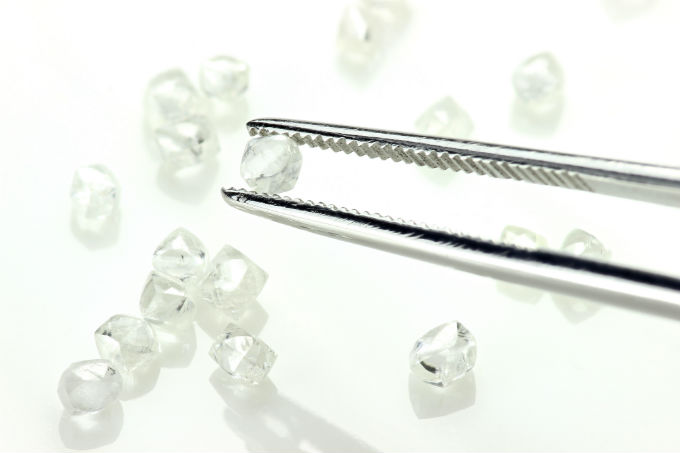 The De Beers Group said it sold a total of US$575 million worth of rough diamonds for the 5th sales cycle of 2018 on the back of solid market demand.
The diamond producer said the value of its latest rough diamond sales, which included global Sightholder and auction sales, was higher than the US$554 million achieved in cycle 4 of 2018 and US$541 million recorded in cycle 5 of 2017.
Bruce Cleaver, CEO of the De Beers Group, said, "Sentiment in the diamond industry's midstream is positive following the JCK Las Vegas trade show at the start of the month, and we continued to see good demand for our rough diamonds across the product range."
Cycle 5 2018 provisional sales value represents sales as at June 25, 2018.
Sales values are quoted on a consolidated accounting basis and are before capitalisation of pre-commercial production revenues at Gahcho Kué. Auction sales included in a given cycle are the sum of all sales between the end of the preceding cycle and the end of the noted cycle.
News Source : jewellerynet.com