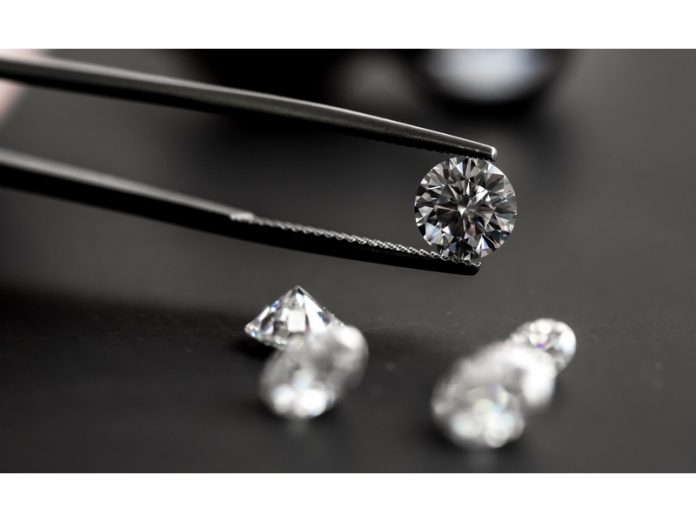 At least a thousand visitors from India and other countries are expected to take part in the first Bharat Diamond Week scheduled for April 23 to 25 at the Bharat Diamond Bourse (BDB) in Mumbai.
The event will feature 225 Indian diamond companies who will display their polished goods.
"We have seen enormous interest in the Bharat Diamond Week, which was previously called the India Diamond Week, in just the two weeks since we initially announced it," said Mehul Shah, vice president of the Bharat Diamond Bourse and head of the Diamond Week project. "We expect formal registration to start towards the end of February with the launch of the Bharat Diamond Week site, but companies have already been contacting us to register their interest."
The BDB will be booking around 200 complementary hotel rooms to host foreign buyers, he added.
The Bharat Diamond Week will also feature a display of synthetic diamond detection equipment together with seminars and meetings on the issue of synthetic diamonds. "The part on synthetic diamonds is going to bring a great deal of added value for attendees, with the latest updates on this important issue," noted Shah.
BDB President Anoop Mehta commented, "The need for such a Diamond Week in India is clear. As the world's major manufacturing centre and the heart of global diamond trading, there is no better place for buyers to come to view an incredible range of polished stones. We have literally every type, size and colour of diamonds available."
News Source : jewellerynewsasia.com