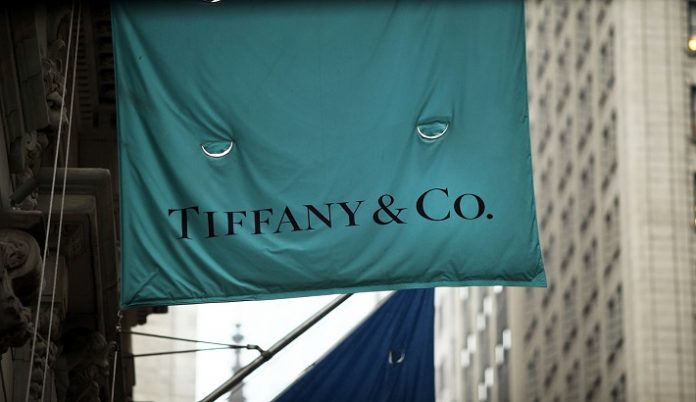 The long-running legal dispute between Tiffany & Co and Costco rumbled on last week as the jewellery retailer asked an appeals court to uphold the $19.4 million (£15.7m) bill levelled against the wholesale company.
A brief filed by Tiffany at the US Court of Appeals for the Second Circuit claimed that the judgement should be affirmed as the case had been "properly decided."
The case dates back to 2013, when Tiffany pursued legal action against Costco due to the wholesaler breaching copyright by selling Tiffany branded rings.
Costco's defense had rested on the fact that Tiffany had become a generic term and no longer referred solely to the brand's products, but the court ruled they should call them "Tiffany-style" instead.
In the company's latest filing, Tiffany argued that Costco had used Tiffany's famous name intentionally in an attempt to sell inferior copies of an engagement ring for which the brand is renowned.
It said: "Costco seeks reversal by misstating the evidence, mischaracterising cases, and ignoring its own failures of proof.
"A review of the admissible evidence, untainted by Costco's false narrative, shows that the district court and the jury properly found for Tiffany".
Tiffany also accused Costco of not acting strongly enough to prevent consumer confusion, and described the wholesale company's defense as "absurd."
It said: "To illustrate the real-world absurdity of Costco's descriptive fair use defense, according to Costco, a 'Tiffany' sign in a jewellery case stocked with authentic Tiffany bracelets, earrings, necklaces and other styles of rings would denote the brand, but for these rings only, 'Tiffany' would denote a style, an objectively confusing result."
News Source: idexonline