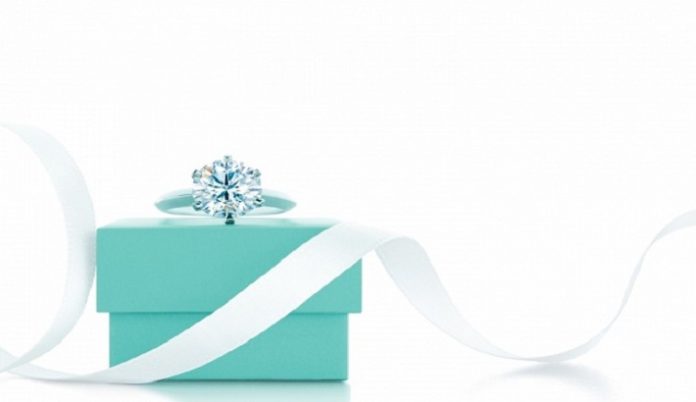 Tiffany & Co. recently unveiled its newly redesigned Shanghai flagship store. At 10,000 square feet, the store has doubled in size and is the largest Tiffany outlet in Asia.
The two-story store also houses the Chinese Mainland's first Tiffany Blue Box Cafe, which is located on the upper level.
It carries high jewelry designs, classic collections, fashion accessories, to the newly launched men's collections and home & accessories lines.
"Designed with our clients in mind, this new store is a testament of our commitment to our clientele in Greater China," said Tiffany & Co.'s executive vice president of Global Sales, Philippe Galti. "By expanding our Shanghai flagship store, we continue to grow with this global city."
Tiffany has also announced it will hold a special meeting of its stockholders in New York on February 4 at which shareholders will vote on the planned merger with LVMH.
News Source: idexonline