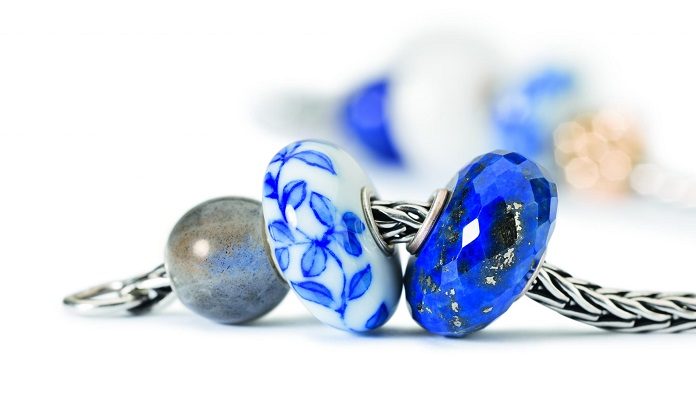 Danish jewellery brand Trollbeads will be celebrating the power of storytelling on Saturday, June 15.
Dubbed 'Trollbeads Day', the celebration will take place in jewellery stores all over the world, and will be a time for avid fans to share their stories and affection for the brand, while new customers can discover the history and heritage.
Trollbeads started life in 1976 in a small jeweller's store in Copenhagen, Denmark, and claims to be the original beads-on-bracelet brand.
Since then, the Trollbeads collection has grown to include a wide range of jewellery. Then, as now, each Trollbeads piece is designed to tell stories and provide new forms of personal discrete luxury.
On June 15, Trollbeads Day will be celebrated on a global level, with stores making a big splash about the way consumers can tell stories and curate a style with the brand's products.
As part of the celebration, Trollbeads will be showcasing its skills with a new limited edition crafted in hand painted porcelain.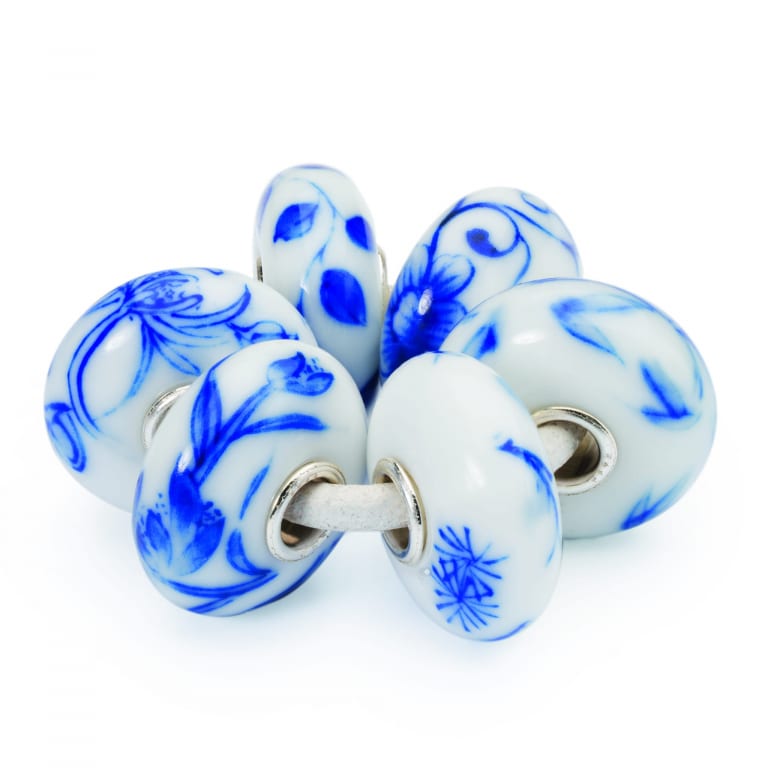 Porcelain is a brand now material for the brand to work with, and required the team embracing new techniques.
The Brush of Blue Kit features intricate porcelain beads, handcrafted and painted individually in cobalt blue patterns.
It is complex to make the beads, which are crafted in fluid porcelain and hereafter baked. When they have cooled down, they are glazed for the first time. After glazing, the beads are individually painted by hand in intricate patterns, then there is a final baking to set the porcelain and finally they are mounted with the sterling silver core.
There are six different, hand painted designs in the collection: Bamboo Brush, Fish Brush, Lotus Brush, Plum Tree Brush, Chrysanthemum Brush, and Vine Brush.
The limited edition Brush of Blue Kit is made in a design corporation between Danish goldsmith, jewellery artist and designer Kim Buck and Chinese Zhang Qiao.
The collection will launch in store and online on Trollbeads Day.
News Source: professionaljeweller